Do you taking photos?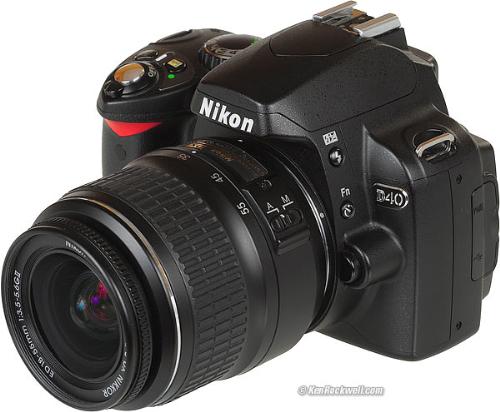 Taiwan
March 29, 2009 9:07am CST
Do you like to take a camera around and take pictures when you are on a vacation or a trip? Is taking picture a hobby of yours? Personally I like to take photos whenever I can. Even when I'm just taking a walk or something. Lets hear about your story!
9 responses

• Malaysia
29 Mar 09
PHOTOGRAPHY AND THE WORLD OF PHOTOGRAPHY I like much this activity, taking photos really improved my life learning about nature and the related natural life within. A great photo does edifies viewers. As a photo does promote thousand of words by viewers, I am learning how to produce one great photo and how to ensure it contains real meaningful self-nature-nurture learning to all viewers. After reading various articles about photography and the world of photography, what can I conclude here is, it must be done by heart on taking one specific photo and not just by eyeballs liking. See it with my mind and not my eyes.

• Malaysia
30 Mar 09
Much thanks for the compliments, Bupler. That's why I joined many photo sites, such as; flick, photobucket, shareapic, ziddu, and many others. Once snapped I upload them all. OK Bupler, have your nice great weekday.

• United States
2 Apr 09
photography has been a passion of mine for a long time now... i started way back before digital. i even learned to process my own film and develop my own photographs in a darkroom. my family and i travel alot and i enjoy taking pictures of my family in the many scenic locations that we've been to...i also like taking pictures of bridges, buildings, and other structures - hallway arches, trees in a row...captured in the right lighting and the right angle are really fascinating to me...

• Philippines
29 Mar 09
Hello, I am not a photographer or something, but ever since I got a digital camera, I would always bring it on an occasion or an event then I would take pictures. If me and my friends are having a get together, I would bring my cam. I am also fond of taking stolen shots

have fun posting

• Philippines
29 Mar 09
I love taking photos. It simply is very relaxing and the kind of artistic touch you make is a lot more different compared to all the other arts. I like it the most especially if you take a picture a create a story out of it, interpreted it and provide perspective with just a snap of camera.

•
10 Sep 09
I have two cameras, one big and one small. I use the big one for my family, my wife, my friends and my hobby. I use the small one for my job. I'm not a profession photographer. I just want to find more supprise in my life with cameras, because some collours around us can only find in the camera. Don't you think so?


• United States
6 Apr 09
I love taking pictures. Some of my friends told me I take too many pictures and that sometimes go over board LOL. When I take a walk, go out with friends or whatever I have my camera with me and I take pictures to remember things by.

• Philippines
1 Apr 09
Yes, I like taking photos even before the digital cameras are in fashion. Now, I have a digital camera and I like to take photos everywhere i go or even when at home because sometimes something weird comes up and a snap is important LOL. I like taking photos of landscape, nature, flowers, rocks, beaches, my nephew doing antics, my cousins striking a pose and the strange and the weird.

• United States
31 Mar 09
I love taking photos all the time too. I'm not very good at it but I love to do it.