Cattail - photo opinions?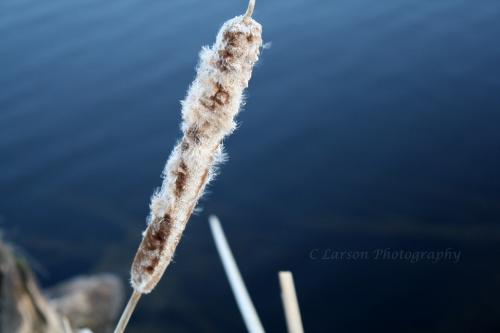 United States
3 responses

• Australia
25 May 09
I quite like the background, myself. A little more headroom might have been nice, but the placement is otherwise fine to my eye.

• United States
27 May 09
OK cuz I wasn't sure if the other little things in the background might have been distracting. Thanks. :)

• United States
23 May 09
The background is not at all distracting. Did you edit the photo at all in any way?

• United States
26 May 09
Not at all. The only thing I did was re-size and add my name.

• Philippines
29 May 09
i love the background... it's very cool to the eyes. but i wish that the cattail has a better details. i want to feel it's soft textures at the moment i look at the picture. but it's just me...