what you have decided to do in future?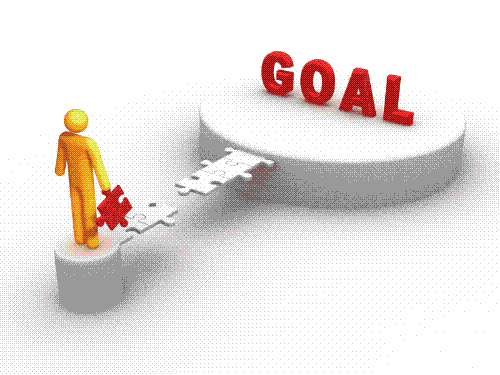 India
April 5, 2010 10:27pm CST
today one of my friend asked me what i had planned to do in life. i didn't have much to say. so i have started this discussion to ask what you people have decided to do in future? with future i mean in your life. life is precious and you can't ruin it in just taking time to decide you wanna do this or that. you must be focused on your goals. and i am here to ask that goal of yours. please share your experience and keep mylotting!!!
6 responses


• India
6 Apr 10
I have many planning for my future.. firstly i want to be a software engineer.. and after that i want to fulfill my some dreams.. like my own home, car, etc.. and also a foreign trip.. i think.. one day i will fulfill my dreams.. have a nice day and keep mylotting always..


• India
6 Apr 10
Well, I have also faced these type of question a lot..

Especially in interview. I don't understand why people asks these kinds of question. But I would always say that in future I want to be happy and whatever I have decided to do, will definitely fulfil it. I wanna have a happy family and love all around and lead a wonderful life with my loved one. And I am sure my future is great as my present is wonderful. I just want peace and love without any problem in my life.


• Philippines
23 Apr 10
No, not really. but i am slowing trying to think of ways to expand my income opportunities so when this happens actually and the chance comes over to me... i will be ready to take on better challenges so that i will have a bigger chance of early retirement. That is what i am currently thinking more of, to retire early and to be rich when i am retired!

• Denmark
12 Apr 10
I am studying psychology, philosophy, religion, English and German, and the exams will take place in December this year, it is my goal to pass every exam. I also have some goals about my art and my writing. I had my first art exhibition last year, and I would like to have another exhibition this year or next year. I have been asked to paint a huge painting, and that is one of my projects in the future. I also want to finish my collection of poems and my collections of short stories.

• Garden Grove, California
6 Apr 10
hi ayushbanka I am elderly but my thing is I want to get my writing published and paid for just for once, as I love to write. so am going to start more writing and attempting to get published. a great goal and would love to reach it.Life is indeed precious and I am starting to focuss on what I want to do. lol lol lol.