My "Create Your Own Pizza"-Pizza at Pizza Hut!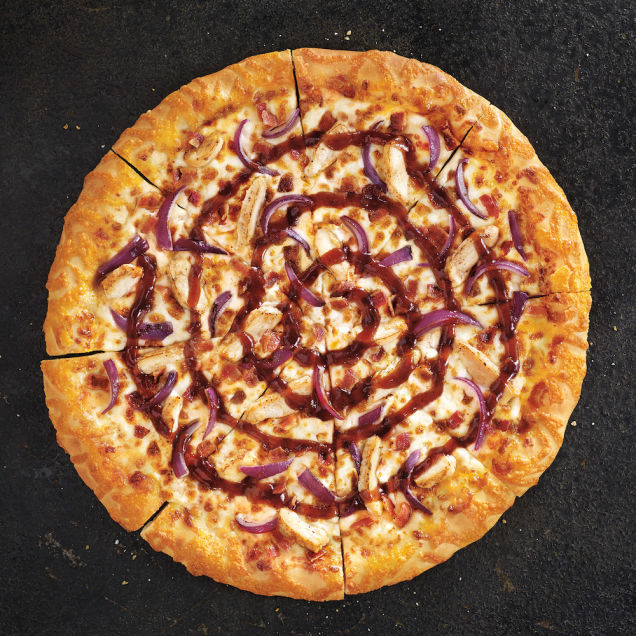 Oklahoma City, Oklahoma
August 12, 2015 11:22am CST
Pizza Hut lets you order online, and one of their topping options is pizzahut.com/link?fp=M_P_DZ4FS4GL4.O4RA4_1426039173 the 'Create Your Own'-option---not that you get to 'submit suggestions for toppings you want to try out,' but rather "they show you all the available options, and you choose the ones you want!" (I chose 'a Ranch-seasoned crust topped with Fresh Red Onions & Fresh Spinach on a Creamy Garlic Parmesan sauce with a Balsamic drizzle.) With a Hut Lovers' (secure) order.pizzahut.com/site/registration email-coupon-code, it comes to $15.69
1 response


• Oklahoma City, Oklahoma
13 Aug 15
What I meant to 'go on to say and -ask above' was: "I think Beans might be good on pizza (the magical fruit, they say), Don't you? And What else might people like on pizza (toppings that Pizza Hut doesn't offer yet)?" I'll make that a new discussion, but wanted to add it here in case I forget to suggest it.