Draco is only affectionate in the bathroom...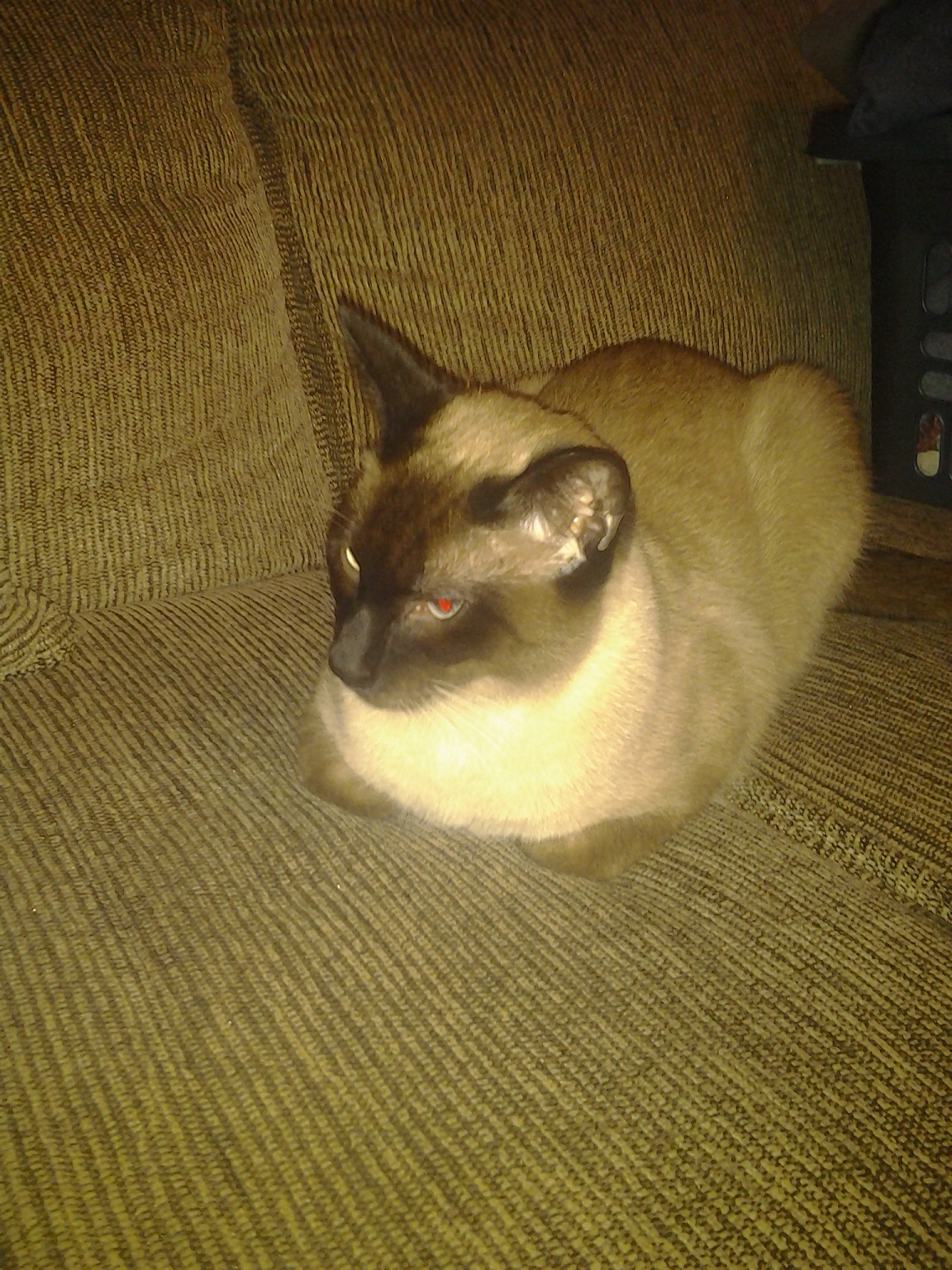 United States
September 12, 2015 12:33pm CST
Draco is my 3 year old Siamese. He is still pretty feisty, and sometimes he will swat at you when you walk past him. But every single time I go in the bathroom he will follow me in there. It doesn't matter what I go in there to do... he follows me in and wants to be pet. He will rub against me until I pet him, and he can't get enough. Once I leave the bathroom, forget about it. He wants nothing to do with me or anyone else. If you try to pet him he will swat at you playfully. He uses claws and can hurt. But in the bathroom he's the sweetest most loving cat you'll ever know!
2 responses

• Boston, Massachusetts
13 Sep 15
That is a strange behavior, unless it's because when you are in the bathroom, it's a small space, enclosed and there's no one else around. Do you have other animals? If so, could it be he doesn't feel comfortable being affectionate out in the open in front of other pets?

• United States
13 Sep 15
He's just usually very playful, but in the bathroom he gets lovey. It is sort of strange. It doesn't bother me at all, I just think it's funny.


• United States
13 Sep 15
He's still a pretty young cat and still rather playful. Kittens tend to be way more playful than affectionate, and he was no exception. It's actually odd to us whenever he gets affectionate.