Crossing Your Palm With Silver!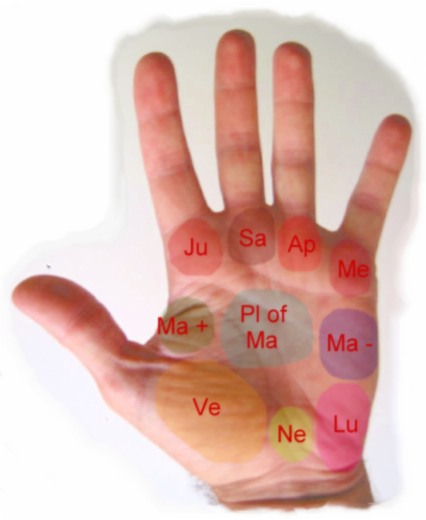 Sudbury, England
September 29, 2015 2:54am CST
One Japanese Bank has come up with an innovative idea, designed to help people, in the event of disaster, something that can happen frequently, in their less than stable land area, where earthquakes, can be almost everyday happenings. This new service being launched, 'only in the event of some large disaster, is about to be offered by Ogaki Kyoritsu Bank, The new service offers 'Palm Scanning' at suitable cash machines, where customers will be able to access loans of up to two million yen or $17,000; £11,000. You do wonder how long it will take the 'scammers' to gain a suitable access method, or might it be foolproof?
4 responses


• Sudbury, England
30 Sep 15
Finding an ATM carrying that amount of funds,in the thousands they're talking about over here, might be difficult...they're usually more empty than full...


• Sudbury, England
30 Sep 15
Or Scammers churning out hundreds of palms on 3D printers...just another reason Signatures could become obsolete, as mentioned in another post


• Leicester, England
29 Sep 15
If it works it has to be a good idea - if you've lost your bank cards and have no other means of gaining emergency funds it could be a real life-saver.

• Sudbury, England
30 Sep 15
Just can't imagine any ATM's over here carrying the thousands they're talking...a few quid and they're empty!!



• Sudbury, England
29 Sep 15
Don't suppose Gypsy Petulengro, ever got to handle that kind of cash in their tent,albeit equipped with a crystal ball..