It's raining in the San Francisco Bay Area!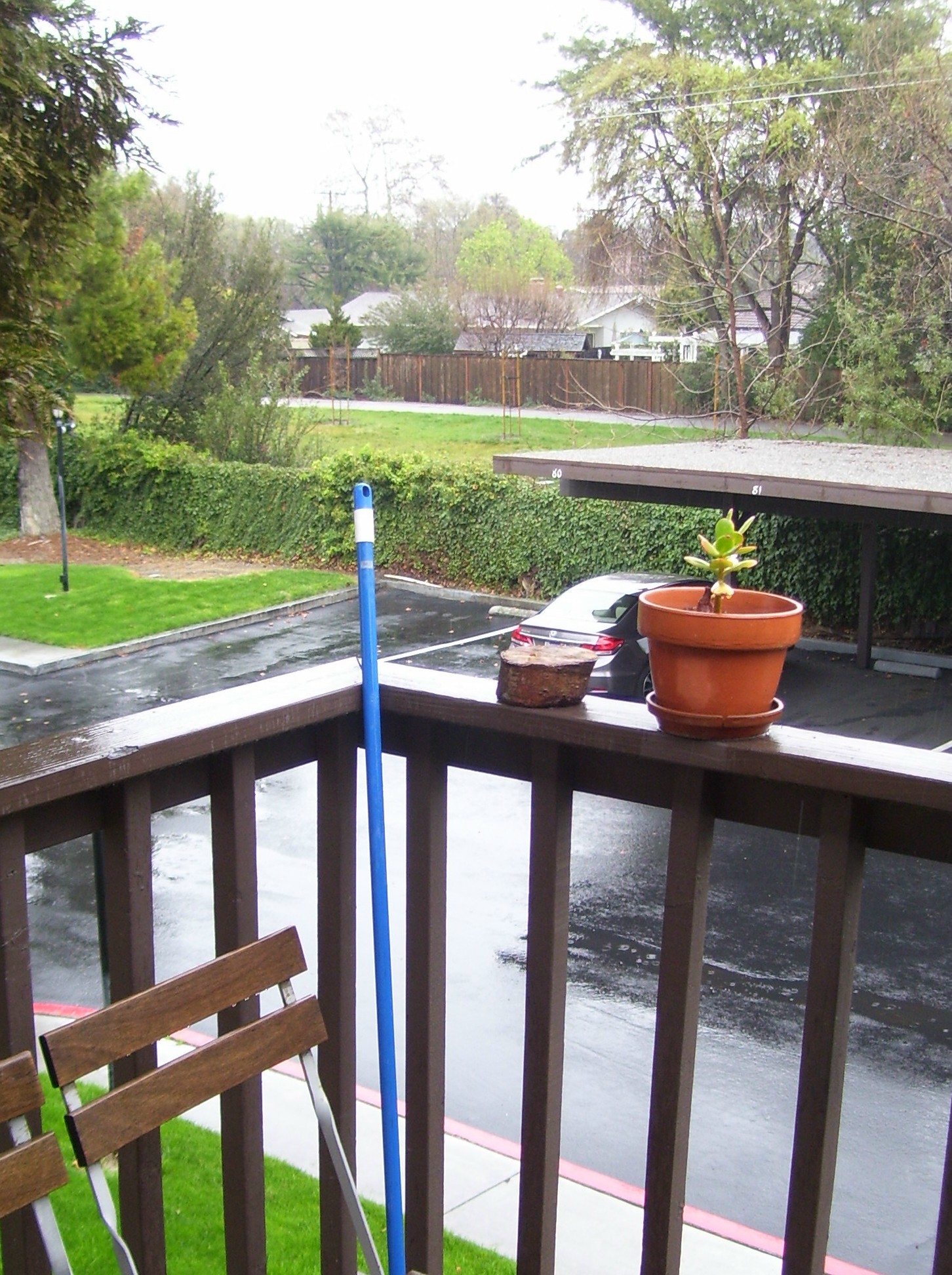 Walnut Creek, California
November 2, 2015 9:19am CST
It's raining in the East suburbs of the San Francisco Bay Area! It's a slow and steady Seattle-style rain, and it's been happening since before I went to bed last night. This is exactly what we needed. Hopefully it will saturate the ground and prepare it for more rain. I don't foresee and flash floods from this rain. But the highways are slick, and I'll be driving slow on the way to class. I just heard on the radio that it's raining like this throughout the Bay Area. I hope it continues at least through the day.
9 responses




• Cambridge, England
2 Nov 15
That looks like a proper English rain to me! Glad you put your plant out on the balcony to have a good drink.

• Centralia, Missouri
2 Nov 15
so far no rain today, but it has been for days, so dont know if its gone yet or not

• Walnut Creek, California
2 Nov 15
@Jessicalynnt
Did you experience "too much" rain recently? This is the first we've had in months.


• Bunbury, Australia
3 Nov 15
That slow, gentle rain would be just what you needed I would think. Apparently we had quite a dry winter here. We've had some light rain since we got home but we're moving into summer now. What with being away, we've missed out on winter altogether.


•
2 Nov 15
I had a California friend on facebook post that the first real rain of the season was starting up...his exact words were 'First "real" rain of the season and within 5 minutes on hwy 101 I'm able to see a handful of the morons that will be causing the accidents today'

• Northampton, England
2 Nov 15
We have fog which will be no fun as I need to do 120 miles this evening in it.