Before You Jump In And Book Your Vacation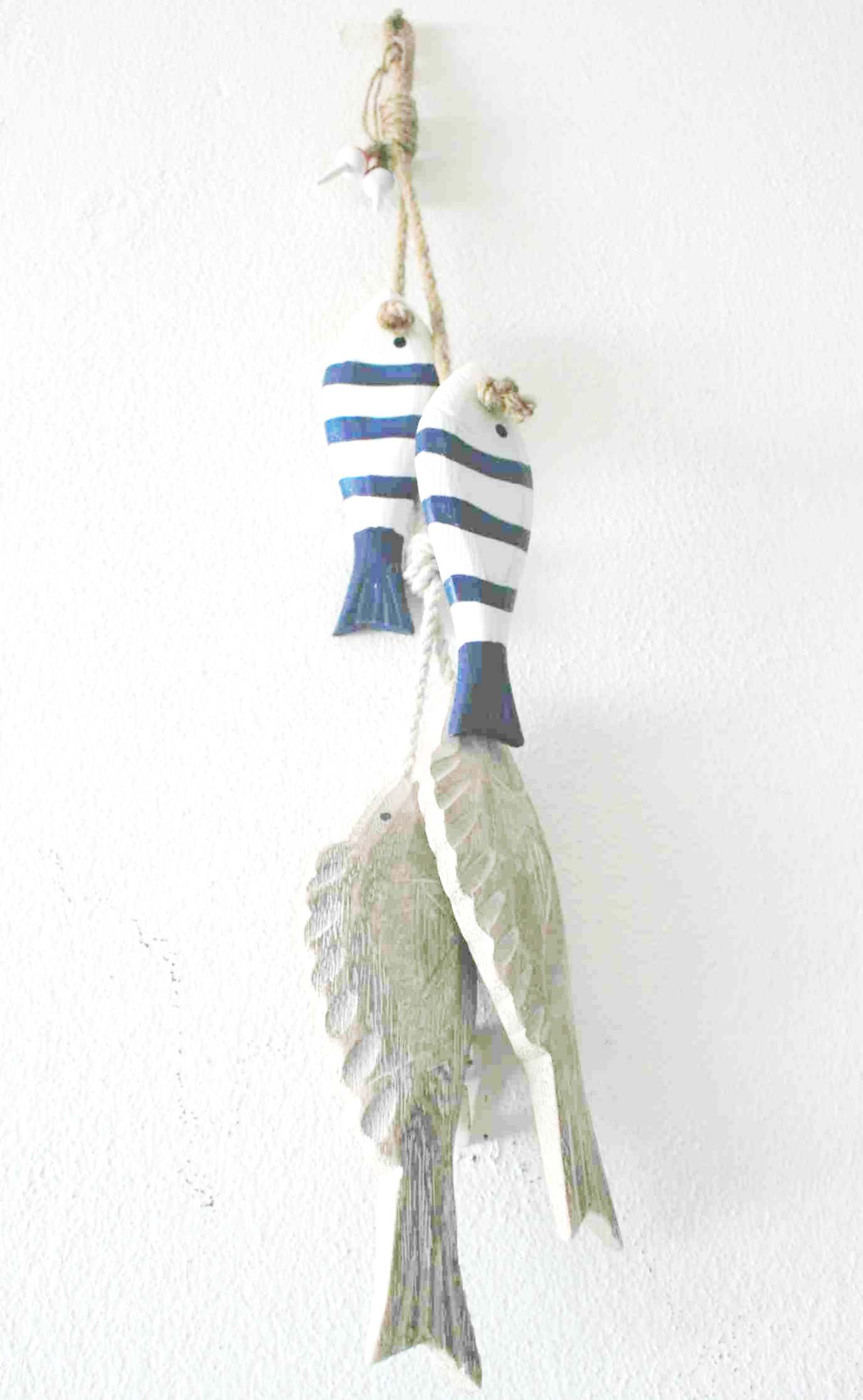 South Africa
November 3, 2015 7:56am CST
Have you ever browsed some beautiful brochures and wonderful looking ideas on the internet, for that amazing vacation? Here are some ideas to consider before you set out and pay your deposit for that lifetime holiday abroad, or even two hundred kilometers away. Remember to research the time zone and find out what the weather is like at that time of the year, in the area or country you desire to visit. Some of the beautiful photos you are looking at might be taken in the middle of summer. When you arrive at that particular hotel only to find, that the huge pool you were intending to frolic in, has been closed for maintenance. If you find a wonderful hotel nestled in the mountains somewhere off the beaten track, do your research before you book. Google the name and see if that place actually exists. Heard of some horrific incidents of people booking online, only to find that that particular hamlet in Switzerland, does not even exist. Not funny if it is a total scam and you have been robbed of all your hard earned cash by some scamsters. These people actually exist and are waiting for an unsuspecting foreigner to prey on. Read some reviews and if you are totally sure that this is a legitimate place with a good track record, book with peace of mind! Use Paypal or some accredited secure site that is known the world over. Bon Voyage!
6 responses


• South Africa
3 Nov 15
Good idea.. and they must also warn tourists about a few scams or dangers concerning the town or area too.


• United States
3 Nov 15
I do most bookings on line but as you say, after a lot of research. But I have used a travel agent when I know the rates from my research and they can usually match them.

• South Africa
3 Nov 15
You are internet savvy and obviously cautious while you go about your research!


• United States
3 Nov 15
@dianadee
I am a travel writer and I travel quite a lot so yes, I have learned a few things over the years.

• South Africa
3 Nov 15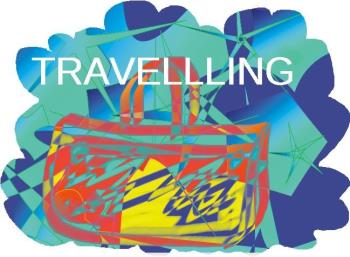 @BelleStarr
What an amazing thing ..a travel writer..what a joy!



• South Africa
5 Nov 15
The glossy magazines can also be deceiving!

• Canada
7 Nov 15
We bought into a time share years ago and use a major travel site to find places to trade our time with. We have never really been disappointed, sometimes the food isn't as good as we were led to believe but the places have been clean comfortable and beautiful.