So, Bubblews is completely down, eh?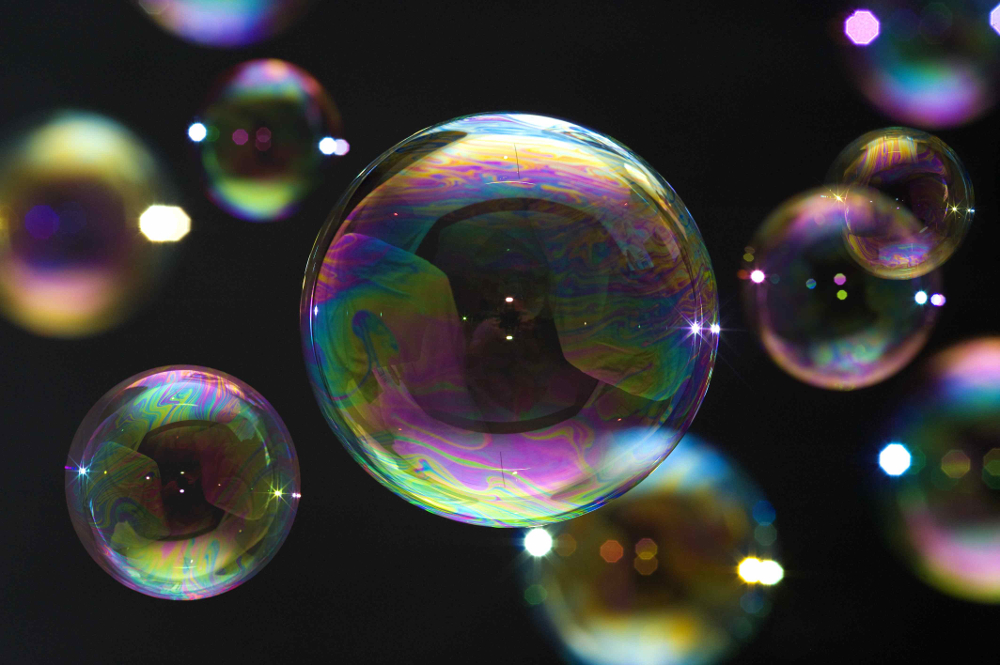 United States
November 15, 2015 10:17pm CST
I'm glad I started migrating my better stuff off there. I didn't manage to get everything, which is a shame, but I think I rescued a fair amount of it. I think it's interesting they shut down completely with no warning. I could see it stirring in the weeds but didn't know they'd do it this fast. I wish we could have been given some warning so we could get the rest of our content off the site. What do you think? [edit: if you want to try to get some of your content back, try your user name plus some of the words or subjects from your article. Click the tiny arrow to the right of the URL in the Google results, click "cached" and you can copypasta it into Notepad or some such. Hope this helps.)
7 responses


• United States
16 Nov 15
Oh, definitely. I had a few saved already and honestly, most I wouldn't go back for.

• Centralia, Missouri
16 Nov 15
!!!!!!!!!!!!!!!!! Now if I could only remember what I wrote that I wanted to grab!!! I totally just saw an old post!!!!



• Oklahoma City, Oklahoma
9 Jul 17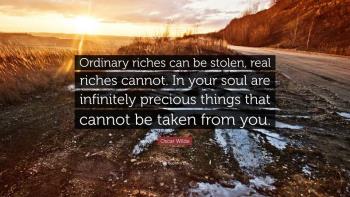 Reminds me of the Oscar Wilde meme (attached) a friend of mine shared, and my response to it, " 'what makes things precious' is never taken from you, but 'things that you use it on' are almost "precious BECAUSE you can lose them"' I think 'how "spending so much time on an article" makes it seem like it's "valuable," but the "value" is simply "that you wrote it."'

• Midland, Michigan
19 Nov 15
Well I was going to say that you can find some more of it, but then I saw your edit and someone else must have clued you in already. I don't know how long we have to get what we want, but at least I now have a bit more than yesterday.