My lot payment automated or requested.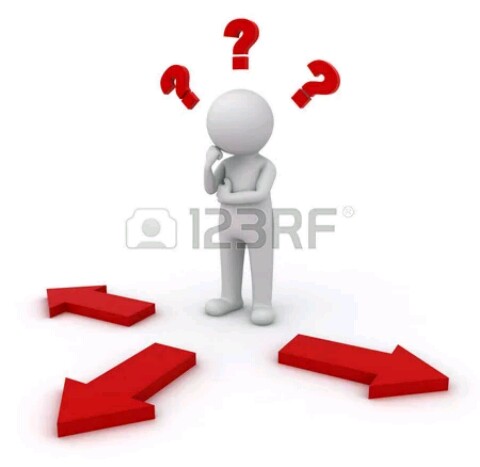 Bangalore, India
March 7, 2016 10:42pm CST
Hello friends I am confused about one thing my lot payment done automatically or it have to requested. If we reach to our earning then we request payment to it done automatically. One more thing I want to know there is mention in guidelines that our payment made 15 or before 15 of every month at what date you get your payment and how much time taken to reach in PayPal account.if we reach to our earning but we want to cashout of two month earning along example I earned 10 in this month but I dont want to cashout in this month and in next month I earn 5 so it is possible to cashout 15 dollor in next month or it automatically transfer my earning when I reach to minimum payment.
7 responses

• Garden Grove, California
8 Mar 16
yuo should have read all the nfo soyou wo uld know that we are paid a ut omatically and oncein ou paypa l accounts you can at once deposit into yo ur bank account if you so desire to. we do no notifying at all its all automatic


• Cambridge, England
8 Mar 16
Payment is automatic. If you don't reach the minimum ($10) by the last day of any month, your earnings will be carried over to the next month. If you want to defer your payments until you have reached a particular sum, you can go to your settings and remove your PayPal email ID from that field, leaving it blank. Your earnings will still accumulate and when you have reached your target amount, just re-enter your PayPal ID in the appropriate box a day or so before the end of the month. The important date for payments is the last day of any month. Provided that you have reached at least $10 by midnight (Central US Time) on that day, and provided that you have entered a valid PayPal email address in your profile information, whatever your balance is (exactly that and with no deductions) will be paid into your PayPal account within 15 days. Payments up until now have usually been made a few days before. Payment is instant and there should be no delay, though this may depend on the country you are in. You can tell when payments are going out by looking at the green MyLot logo at the top. When it changes to '$myLot$', you will know to look for a confirmation email from PayPal in your inbox.

• Guangzhou, China
8 Mar 16
Mylot will pay automatically. As long as you can reach the payout by the end of this month, then you will receive the money before 15th next month. At that time there is also a green logo shown and it is like the paid day. I think the payment is paid instantly.

• Calgary, Alberta
8 Mar 16
It is automated during the 15th and 31th of the month, if my memory serves me right.


• United States
8 Mar 16
So glad your question was answered by the nice people here!