Oh, I Hate That When That Happens!!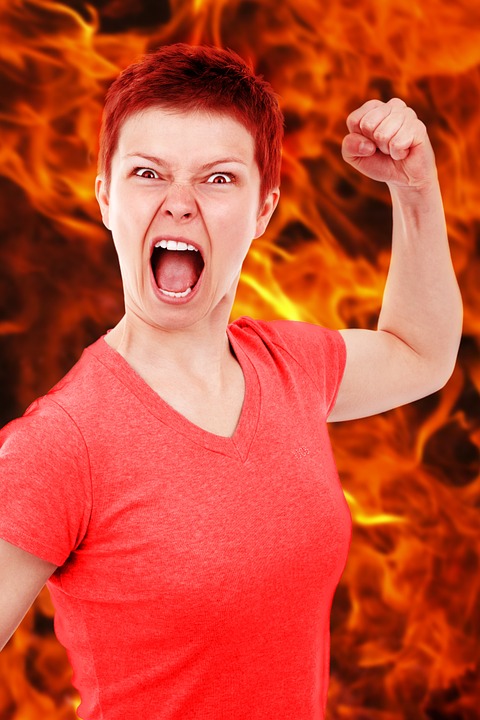 United States
April 1, 2016 2:44pm CST
I'm on another site that I write on and was over there... I just got done writing a 360+ word post, added the tags, and was setting a featured picture. Was having problems getting the picture to show up, then went to publish it and an ERROR message showed up about something "timed out!" Oh, man!! I forgot to copy it!! So, I had to rewrite it!! Oh I hate that when that happens!!!!

Have you ever lost a piece of writing and wished you would have saved it? ~Peace~ photo courtesy of https://pixabay.com/en/anger-angry-bad-burn-dangerous-18658/
6 responses

• Eugene, Oregon
1 Apr 16
Yea, that has happened in hee for sure. Most of the time when that happens, though, I am ready to post it. Just as I am ready to post it, all of a sudden, I hit something on my laptop, that takes me completley out of the discussion, which mans, when I get back to the discussion, I have to do type it all over again. That sure sucks when it happens, and it happens everty so often. I guess my fingers start wondering around, and poof, it is gone.


• Los Angeles, California
1 Apr 16
It is maddening to type a piece especially a long one taking time and it doesn't stick and you have to do it again. It's happened to me at this site.

• United States
1 Apr 16
Oh, I've done that too!! One time ALL the tabs that I had opened even vanished!!


• Eugene, Oregon
1 Apr 16
@STOUTjodee
I think my fingers just go so fast, that they end up doing things that they shouldn't like deete my post or end up taking me out of the site completly.



• United States
1 Apr 16
I use to copy it, but then I got out of the habit of doing it!!

• Manchester, England
1 Apr 16
@STOUTjodee
This is why I write in Microsoft Word, which makes it impossible to forget to copy it.

• United States
1 Apr 16
Oh a time or six it has happened. Then I have to sit and ponder if it is truly worth my time trying to rewrite it.

• United States
1 Apr 16
I usually re post it, since I've still have the ideas in my head!!


• Marion, Kansas
10 Apr 16
Yes I have and it is so frustrating to do that.

• Wausau, Wisconsin
1 Apr 16
I been getting that when its long posts also.