Goose!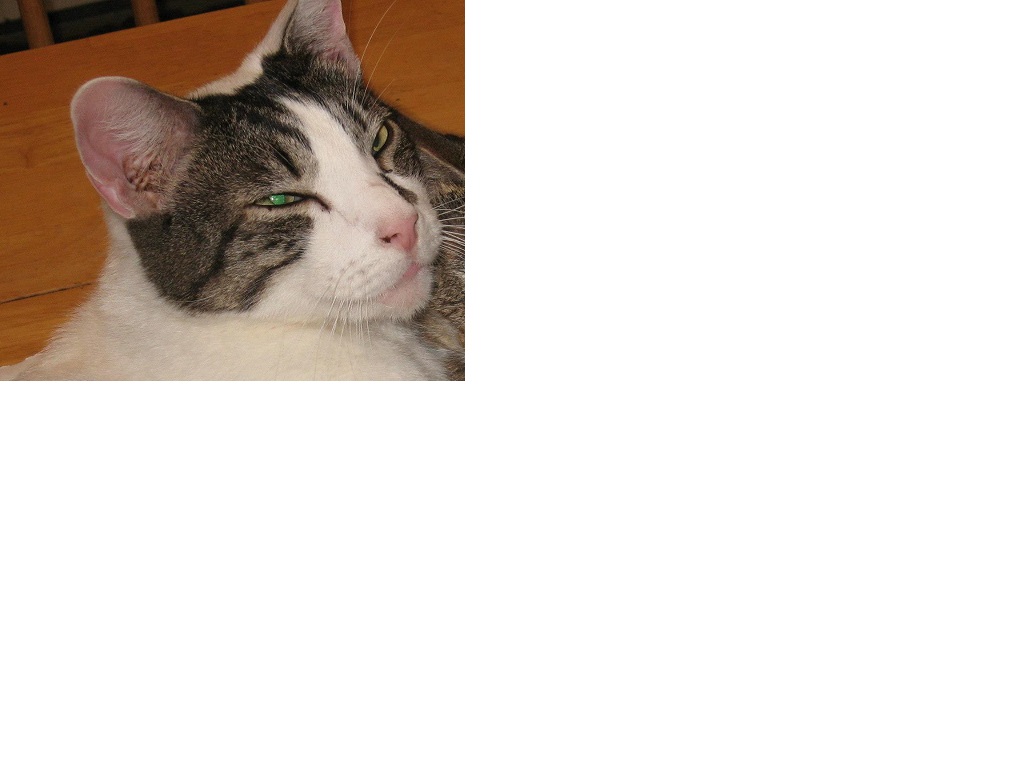 United States
April 5, 2016 10:11am CST
I'm sitting here, responding to a comment and suddenly my mouse goes wandering up the screen... What on Earth? I look down and there's a tail sticking out from behind the little set of drawers I have under my desk. I yank on my mouse and Rygel comes out from there. Cats! I can't WAIT until I can evict them from the front room with the new screen door!
9 responses




• Chile
5 Apr 16
Both of my daughters have a mouse with no cord. Maybe I should buy one of those, I say. But not while the old one is working.

• Chile
5 Apr 16
@ElicBxn
Your brats are cats, mine are called grandkids


• United States
6 Apr 16
@marguicha
yep, human or feline kids are often brats... heck there are even canine brats.... I've got one!

• Garden Grove, California
5 Apr 16
ah gee whiz they were just trying to get that mouse lol lol







• Lillington, North Carolina
5 Apr 16
Haha that's funny they can play and hide in some of the most inconvenient places in the home if they don't have anything to confine them.

• Lillington, North Carolina
6 Apr 16
@ElicBxn
yes and with bigger animals like dogs its even worse like when they hear the door and they go being nosy to see who it is at the door and you almost trip over them.



• India
6 Apr 16
I would love it if any of my pets did it. At the moment I only have Preiti our dog and she I suppose could not be playing around up here (lol)

• Pittsburgh, Pennsylvania
5 Apr 16
@elicbxn
WE don't open our back door because the screen door to the porch is broken, so we don't want mice in the house or any other unwanted animal. So you might consider keeping the door closed, WE opened the back door very little on Easter since it was so warm. But today is freezing do we have no problem! Or only opening it enough to get air but not enough that an unwanted animal can into your house!


• Los Angeles, California
5 Apr 16
C'mon, don't be a kitty fun spoilsport!