I was driven to it!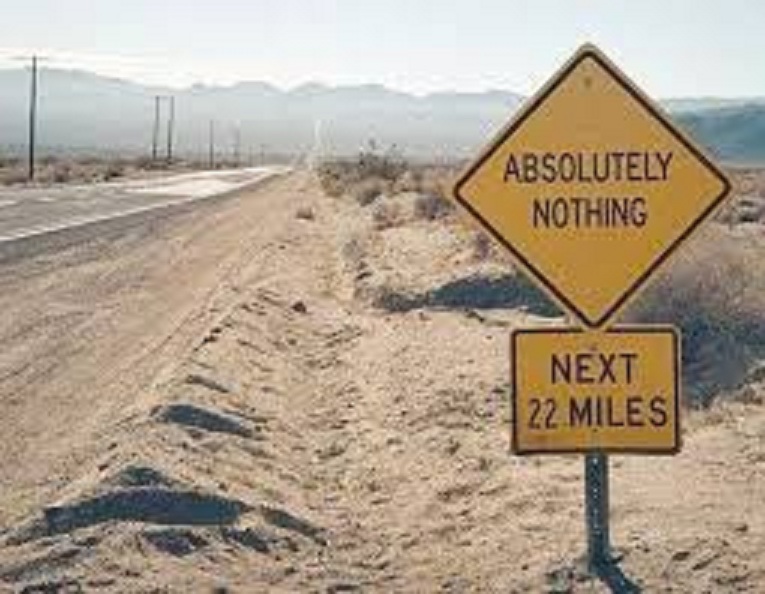 United States
May 11, 2016 12:22am CST
I know that cows have little cows, And dogs have little dogs. The pussycat has little cats, And frogs have little frogs, I know that birds have little birds, And fish have little fishes, So why can't the sink have little sinks, Instead of dirty dishes? --author unknown It's come to this. I am so dang desperate for SOMETHING to write that I'm resorting to a poem. And someone ELSE'S poem, at that! It must be too late. Or maybe it's too early. My brain, without the stimulus of six, loud children running around, is feeling floppy and lazy. It's strange to think that I think best with a bunch of distractions buzzing around. Where are my ideas? Where are the stories that will bring my followers flocking to my side? Where is the wit that will bring a smile to y'all's faces? sigh. A poem. It's the best I can do. And a question. It's not a great question. It's not a question that will keep you awake, long into the night pondering the meaning of it all...I almost hate to say it. Deep breath. What. Chore. Do. You. Hate. To. Do. The. Most? Gah! You see how hard that was for me to spit out?! Because I know it's awful. Tomorrow I will have to be better or I will surely lose my writing reputation. Until then, humor me and answer my boring, every-day, hum-drum question.
9 responses

• United States
11 May 16
My least particular favorite is waking up...and believe me, it can be a chore sometimes.


• Cambridge, England
11 May 16
All that comes to mind is the old proverb my old Dutch aunt used to repeat to us kids: "Leettle sinks pleez leettle mindies!"





• United States
11 May 16
I have this bad habit of stripping the bed and then getting distracted for the rest of the day. Night comes and I remember, "Oh, poo! Our bed isn't made!" Then I turn to hubby and sweetly ask him if he'll put the sheets on. For some reason, when I make the bed, I always put the fitted sheet on the wrong way and have to redo it. So I've come to hate remaking the bed. But hubby generally gets it right the first time. Since he displayed competence on that end, I prefer HIM to make our bed!


• United States
11 May 16
Most of them were. A couple of the oldest were playing a board game with their dad. Which was not helpful for ME. I just can't seem to focus unless the littles are getting into things and the big kids are in my face, asking questions!


• Philippines
11 May 16
I hate doing the dishes when I was younger. And waking up to prepare for school.

• United States
11 May 16
Do you like doing dishes now that you're older? I used to pretend that the silver wear...the worst part of the dish-washing job, in my opinion...were "people". The spoons were boys and the forks were girls and the knives were assassins. It was the only way I could get through that tedious chore.

• Philippines
11 May 16
@Genipher
yes, better. And it is just me and my brother in the apartment.