Dream Journal: Day One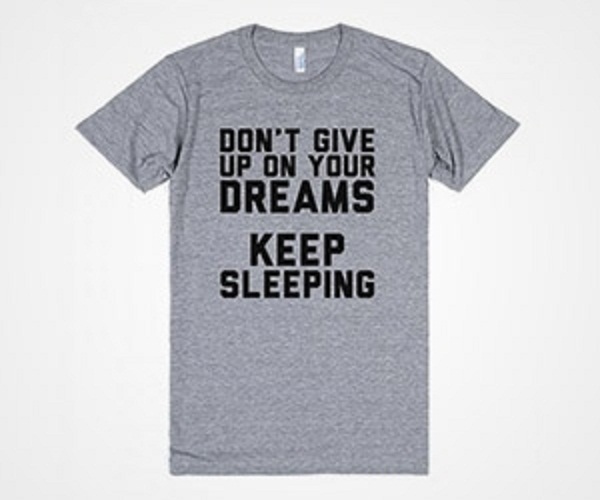 United States
May 31, 2016 3:40pm CST
I think I've mentioned before how I have "story" dreams. I thought it might be fun to force y'all into listening to my dreams, since I lost an audience with my husband and children. They just couldn't take it anymore. They don't know what they're missing! Now I'm going to subject y'all, my minions, er, followers, to the craziness of my mind. It'll be like when a strange, old lady wants to show you picture after picture of her grand-kids and you're too polite to walk away. You're just stuck. There is no escape! Mwahahahaha! Earlier this week I had a dream that I was part of the Leverage cast but since I'm starting this journal today, the details of that dream will have to go by the wayside. So sorry. I know y'all will be extremely disappointed. To make up for it, here was last night's dream: "A female cat is staring at me. She is gray and wears a collar. I look around and spot five little bundles of cuteness. I decide I'm going to take two of the asthma-inducers home with me. One is a gray tabby. The other looks Siamese." Where's the story?! y'all might be asking. I. Don't. Know. I feel gypped as well. Maybe tonight's adventure will be better.
6 responses

• Harrells, North Carolina
9 Jun 16
LOL did you ever find out where the story went?

• Canada
4 Jun 16
Well, the story is that you dreamed about a cat that had a litter and you wanted to take two home. Dreams are what they are!


•
31 May 16
Eat a piece of bologna before you go to sleep. Works for me. :)

•
1 Jun 16
@Genipher
LOL, I just remember one time that I ate bologna before bed and had really awesome vivid dreams.


• Garden Grove, California
31 May 16
You got refills on ashma medications tooki the two kitties and lived happy after all.

•
31 May 16
@Genipher
why would you want to inhale asthma? Sounds painful.