My Patience Is Wearing Thin!!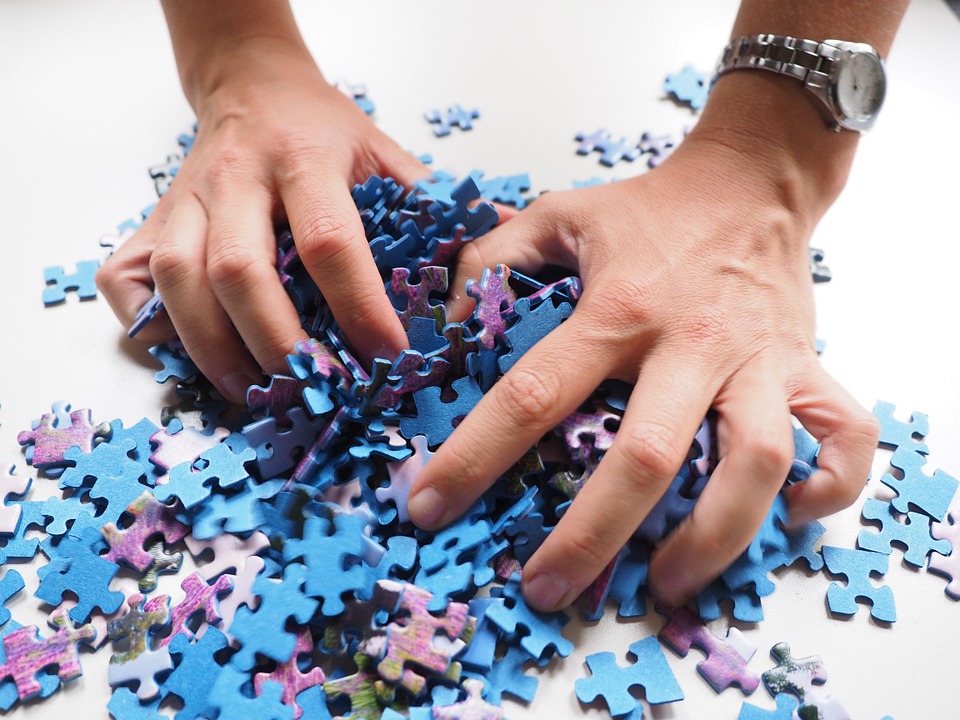 United States
June 15, 2016 10:30am CST
This heat must be wearing my patience thin!! It took about an hour to finally get logged onto the site!! Then I was making breakfast as usual and nothing was getting down at the same time. Then since it's cool now, I have the front door open and am listening to the radio. Well, apparently "Rooster Cogburn" (our pet rooster) is seranading me, because outside the door he is crowing!! OMG!!!

Just waiting for my anxiety pill to kick in!!

Anyways, happy Hump Day to you!!

~Peace~ photo courtesy of pixabay
5 responses

• Garden Grove, California
20 Jun 16
vrom sizzlimg Garden Grove one hundred five degrees fahrenheit Im sweating and the A C is on too so thees a strainon the erlectriciktyprobablyh X G

• Jacksonville, Florida
15 Jun 16
I hope your day gets better. I had that kind of morning yesterday-absolutely nothing was going right at all.

• United States
15 Jun 16
Bummer it's hot! It's said to be a heatwave where I live this weekend. Not looking forward to that! Hope your day gets better. Happy Wednesday'

• Serbia
15 Jun 16
Don't get nervous, be positive.. Some things wear are patience and making us nervous sometimes, but just chill out.. Have a nice day.. :)

• Canada
15 Jun 16
Hope some of that heat is coming our way, We've been unseasonably cool and wet for weeks now.