Oh, I Should Have Gotten Up....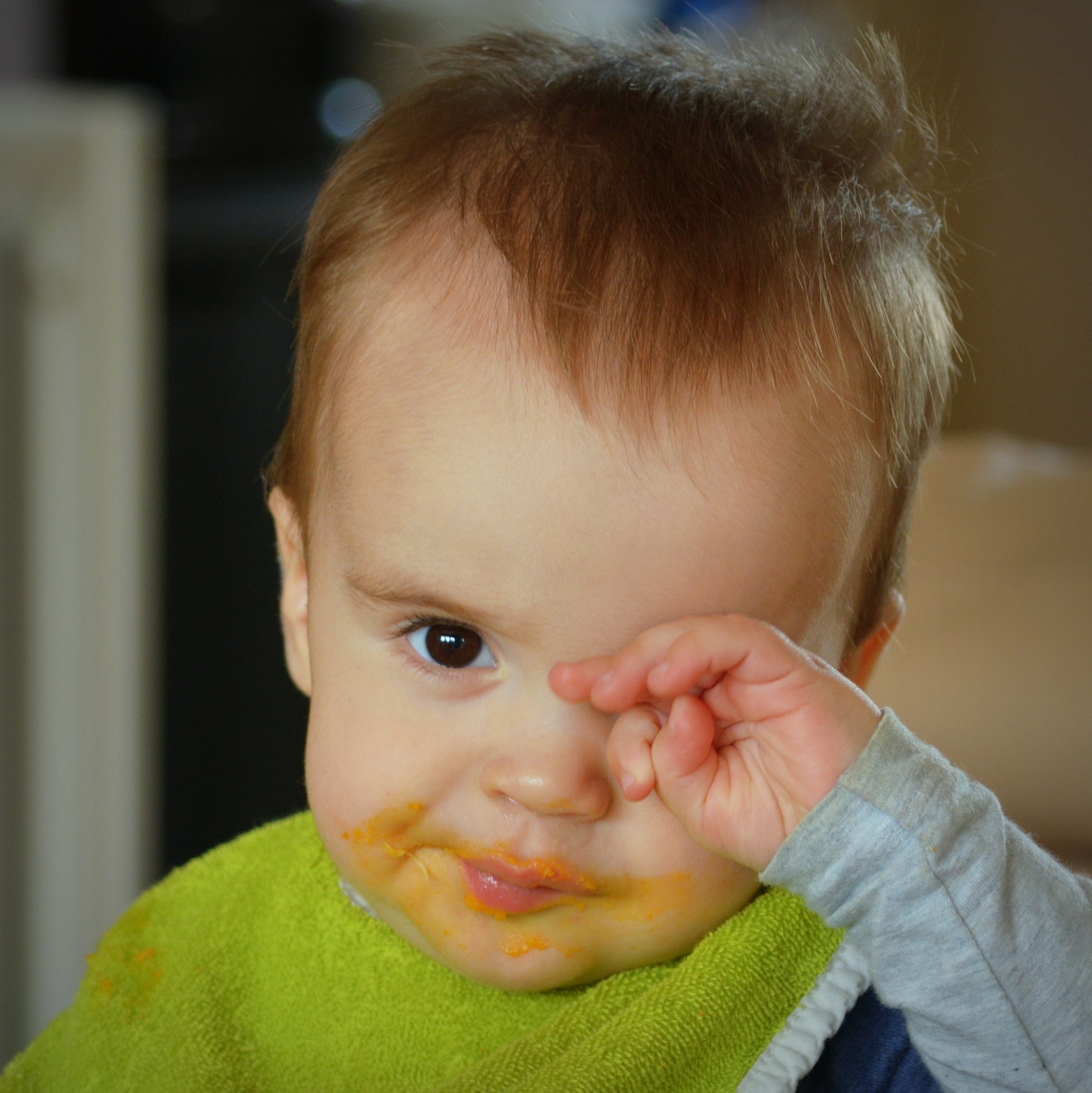 United States
June 28, 2016 11:53am CST
The hubby has been spoiling me lately, he let's me sleep in while he gets ready for work. He kisses me before he goes to work, so then I'm up. Well, this morning I thought about waking up when he did, but I just couldn't make myself get up! I think in the early morn hours, it's cooler and I can actually sleep!! I had to go to the bathroom, after he kissed me. So, I decided I would just get up! Was up for about an hour and my eyes were sleepy, so I tried to lay down again, but it didn't work. Fed the chickens, ate breakfast, got on some of my other sites and now I'm sleepy again!!

It's going to be one of those days where I'm tired all day, so might as well get stuff done!!
7 responses

• Boise, Idaho
28 Jun 16
I fell the same way today. Had a attack of pleurisy that finally rousted me out. Nice that your hubby kisses you before he goes. That's sweet.

• Canada
28 Jun 16
Trying to sleep when it's too hot is hard. Being sleepy all day is no fun either. I used to have a hard time falling asleep. I think now I have such a huge sleep deficit, I just have to stop moving.

• United States
28 Jun 16
It is cooler here as well. I checked on the garden, no one was there so I came home and slept another hour. I am not getting things done, cannot get organized. I needed to make up for all I missed yesterday but I will not be able to I know.

• Garden Grove, California
28 Jun 16
that sounded like me only I had nobody to kiss me but got a nap then woke up byh a phone call that broke uo my nap.