Would You....??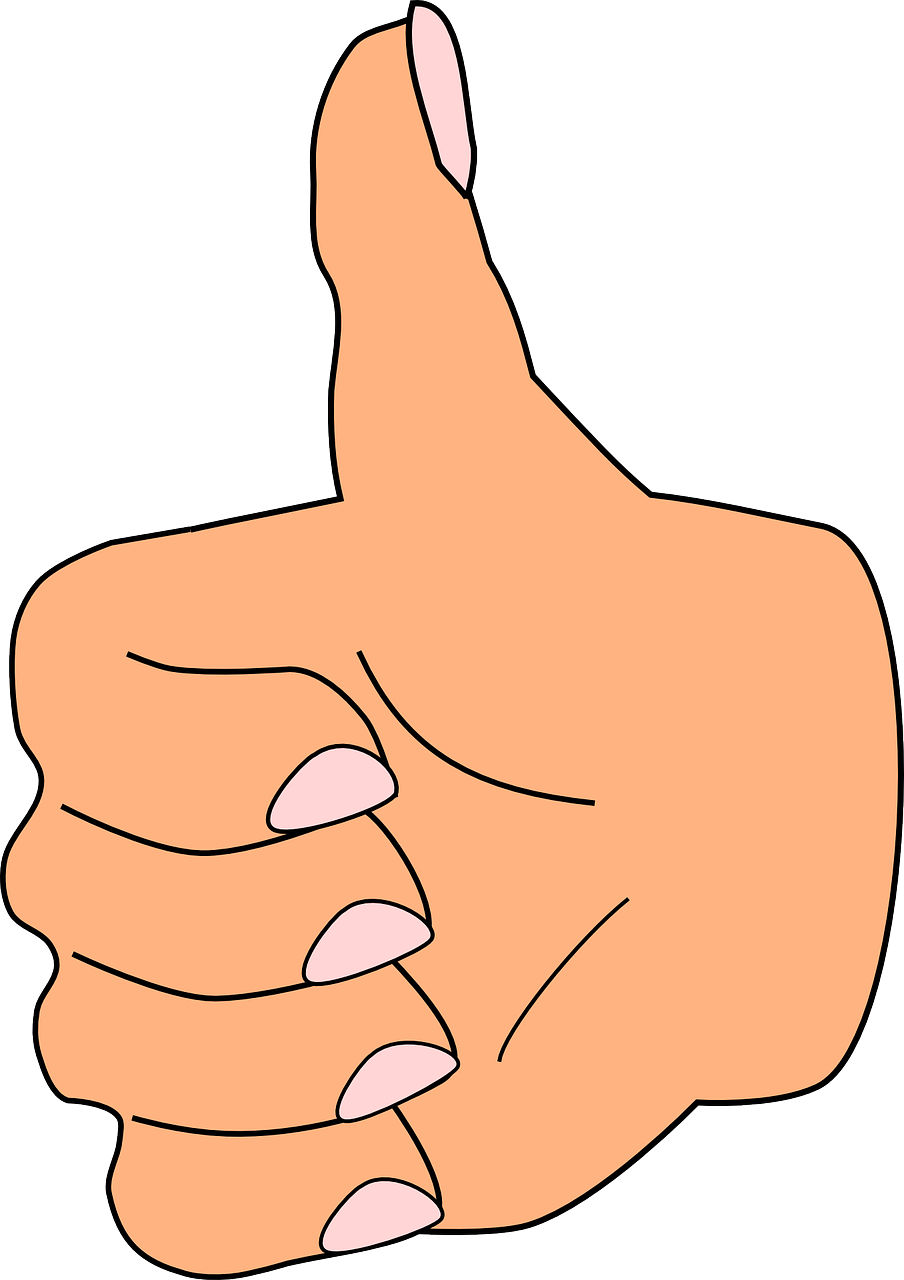 United States
July 8, 2016 12:21pm CST
The other day when we went to town (the one 30 miles one way) it was about 100 degrees (Fahrenheit.) We were about halfway there and we saw some one walking!

At first we just thought that maybe he was a farmer and was checking on his land as he was dressed in jeans a long sleeve shirt and a cowboy hat. (We live in a farming community.) Then we drove on more and could still see that he was walking. My husband and I both had been in incidences where were broke down and no one gave us a ride or help. We turned around and picked him up. We also had our dog with us...for me it was a test to see how our dog would react. Turned out the guy had taken a bus some where to sell a saddle. Ended up when he got there the people ripped him off, so he was walking his way home 1600 miles!!! So we took him about 30 miles further to his destination. It was a good feeling to know that we helped some one. Would you pick up a hitch hiker?
5 responses

• Orangeville, Ontario
8 Jul 16
I wouldn't pick up a hitch hiker. When someone is purposely looking for a ride I can't trust that they are up to no good. I WOULD, however, pick up a stranger who looked like they could use a ride but aren't asking for one.

• United States
8 Jul 16
I'm glad you were able to help him. I would consider picking up someone, just because, like you said, I've been stranded on a hot day before. A stranger stopped to help and I've always remembered their kindness. I'd exercise caution about it, though.

• Jacksonville, Florida
8 Jul 16
Holy cow that poor guy! What is wrong with people? That's sad but I'm glad you were able to help him.

• United States
8 Jul 16
I don't think I'd pick up a stranger but in your case I'm sure that guy was happy for the ride

• Canada
8 Jul 16
I used to hitchhike when I was younger. If I could see no reason not to pick them up, I would. There is a young man we used to pick up fairly regularly in this area. Haven't seen him in awhile. Getting a lift into town isn't always easy. I appreciate a ride when I'm in need. They usually pass me by in large part because of my size.