words are C at Dog Fish, Turtle, and SnakePoem Challenge Jessa.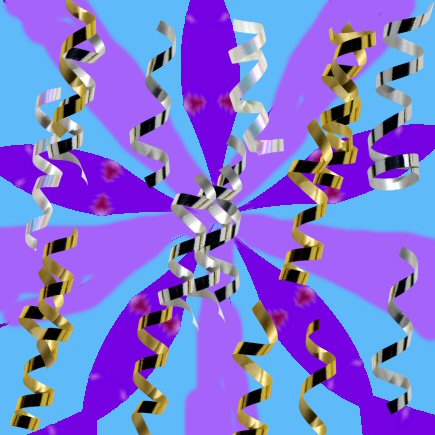 Garden Grove, California
July 9, 2016 4:28pm CST
Thjere once was a dog named Cat What do you think of that? Then the lady named the turtle Fish And she just had t o have a snake ish.'' 'But the snake ate the turtle oh my 'The lady overfed the fish so It went to that heaven in the skyl So she now has Cat named dog I know thats well thats silly'' And the dog is named Billy. One original challenge poem by P Hatley copyrighted 2016
4 responses


• Garden Grove, California
10 Jul 16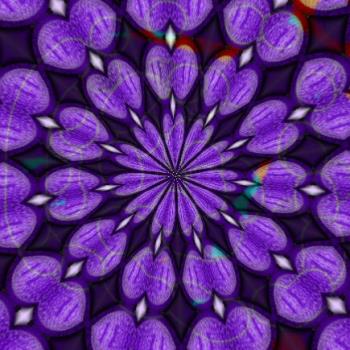 thanks Im glad you enjoyed reading it as I enjoyed writing it too

• Centralia, Missouri
11 Jul 16
lol, I love the idea of a cat named dog, well done!



• Canada
10 Jul 16
No poetry challenges for me. I may have to start reviewing poems to earn gift points on writing.com though. I prefer to use those points to maintain my portfolio there. There are a lot of poets on the site.

• Cuyahoga Falls, Ohio
9 Jul 16
Great job Patsie. I'm so behind on these poetry challenges lately.