Dinner Over Up to My Room AC On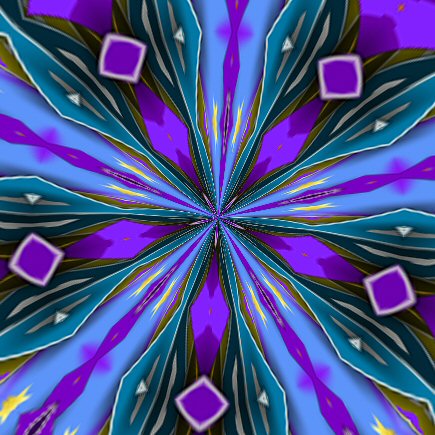 Garden Grove, California
July 17, 2016 7:19pm CST
I was fixing a snack and wanted to change into one of my two new night gowns and I could not find it. I searched the room and aha I found it in my roommate's box. One of the care givers thought I guess that she had to own that, as if I would not have] anything that nice.A pox on her ugh. So dinner was better, chicken tender, fresh veggies' rice, dessert canned pears and peaches.I'm still running higher than I like although really it is not bad, 137 is within the range of 90 to 140.Its not considered high by my doctor. So now Im ready to my lot a lot. One original graphic and post by P Hatley copyrighted 2016
7 responses

• Moses Lake, Washington
18 Jul 16
Tasty dinner. I'm glad you had the idea to go through your roommate's box.

• Garden Grove, California
18 Jul 16
me too as I guess they got confused as to who my nice vanity fair nightie belonged too. darn I paid more for those two nighties than I had every paid for one nightie but social security told me to use the money s p;end it as I could not kept it in my bank. I love the feel o f those gowns on my skin and they fit perfectly I was so afraid it had been stolen.

• Moses Lake, Washington
18 Jul 16
@Hatley
Vanity Fair is very nice. A great treat for you. You need a locked safe for your belongings.


• Green Bay, Wisconsin
18 Jul 16
I'm glad you found your new night gown and your numbers are in range. Dinner sounds nice.


• Roseburg, Oregon
18 Jul 16
I love fixing chicken tenders they taste so good when I fix them in the oven. A good supper that you had.