Candle and incense making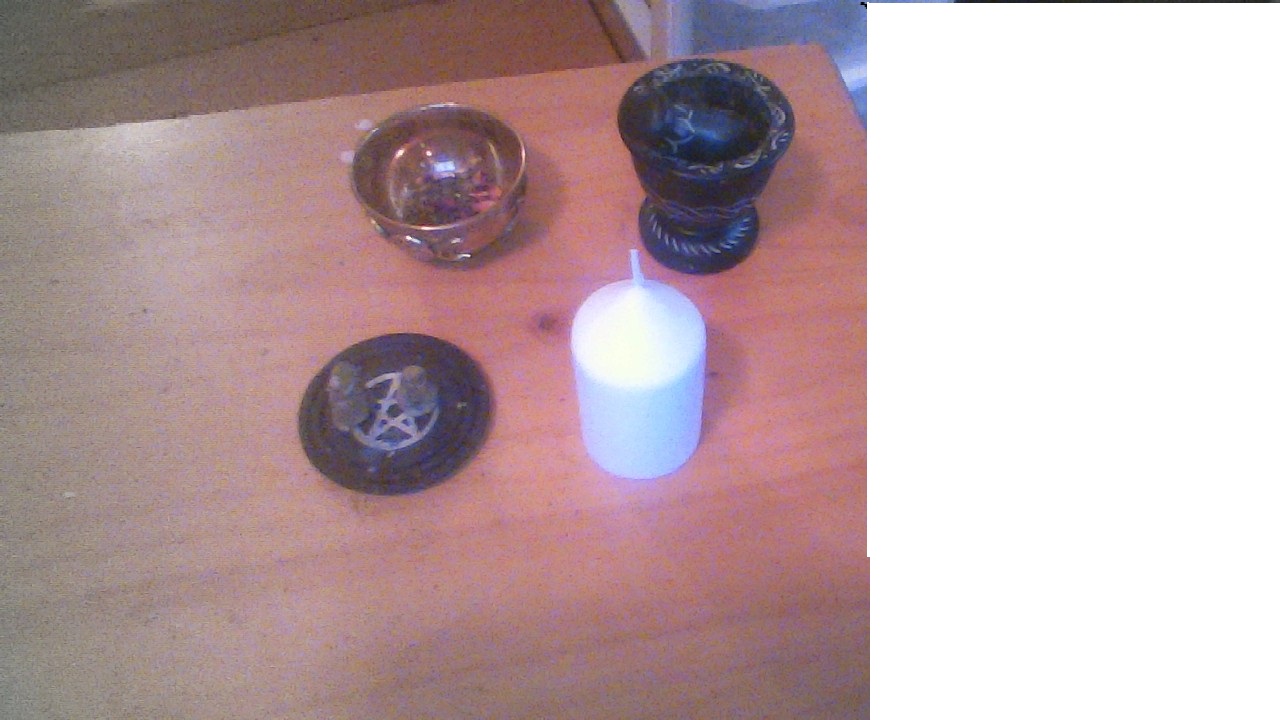 July 29, 2016 12:20pm CST
I recently started getting into candle making and making my own incense. I love doing this I find it such a relaxing time. Some of the scents I've concocted have been good and a few that yeah I wont do that again,lol. As I make the mixes of scents when I find one that I like a lot I started writing the recipes down so I wont forget Im making a journal for it. I made my first batch of incense cones and I can't wait to light them they are still in the drying process. I want to try some other scents one being a coffee one Im experiementing right now to see how to get the desired scent.
6 responses

• Garden Grove, California
29 Jul 16
that sounds like a wonderful hobby and I love scented things except for a few odors I do not like.

•
29 Jul 16
yeah some just aren't good and a learned a few combinations dont smell good either,lol oh well part of the process I guess,lol I know not to do that again anyways,lol.

• Jacksonville, Florida
29 Jul 16
One of our unit studies this year for Home School is going to be candle making, my kids are super excited about it! =)

•
29 Jul 16
that is cool, my girls want to learn it too,lol.

• Roseburg, Oregon
29 Jul 16
I love burning scented candles and incense they smell so good when they are burning.

•
29 Jul 16
yes they do. I find that some scents makes everyone moods better. When I go outside to sit on the porch after they burned I can still smell it. I've had some neighboors asked what smells so good and I tell them they ask if I can make them some,lol.

• Austin, Texas
12 Aug 16
Scented candles make great gifts too! I hardly know anybody that ever received a candle as a gift and gave it back or complained!