Facebook Ads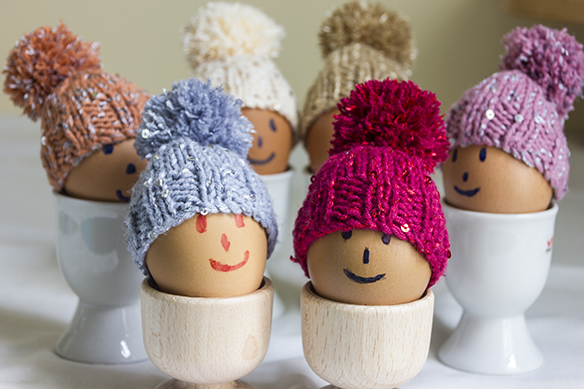 August 3, 2016 8:24am CST
Facebook Ads I must admit I'm no real Facebook fan however I do have a page for my knitting which I will post to from time to time. Sometimes I can go weeks without ever going to FB. Well, this morning I decided I would do some promotional work for my knitting and decided I would use Facebook Ads, have you ever tried them? I have taken a few Ads out of the last year. Not totally sure if I've had any sales from the sales, however, it does get you recognized a little and helps in Google searches so I think it would it all in the long run. What I do like about FB ads are you can target your market you are looking for sale too. Have you ever tried FB Ads? The photo is one of the items I promoted.
9 responses

• Ahmednagar, India
3 Aug 16

• Shreveport, Louisiana
4 Aug 16
I have tried it once, but didn't really get any hits to my site.

• Centralia, Missouri
3 Aug 16
I have not, but I wish you luck!

•
3 Aug 16
I've had different people tell me I should get a facebook page for my shop and youtube channel Im going to be starting up. I never really thought about it I have a facebook I don't really use it much and mainly have family on there.

•
3 Aug 16
You page will be separate from your normal page, sorry I can't remember how I set mine up now, though.

•
3 Aug 16
I send links to my blogs in FB. This brings me readership. In fact most of my readership comes from FB.

• United States
3 Aug 16
I did try it once for something I had to sell. Didn't get any hits for it though.


•
4 Aug 16
No, I don't have an account on facebook. They are so cute!