My Son Emailed MeVery T ired Tonight Will Come Saturday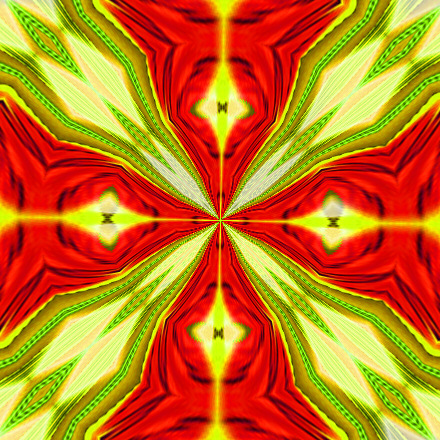 Garden Grove, California
August 3, 2016 10:37pm CST
Hes a great son now as he sees that I get an explanation as to why he did not show up at the time he had specified. He used to leave me hanging and that was no fun He is more thoughtful now as he has grown older ,Lord another year he will be 60 I see I have about twenty minutes to say good night or good morn wherever in my lot land you all are.I'm wishing I would get back to making ninety to one dollar a day' but have not been able to do that' lately. So best wishes to you all hatley signing off. lol. One original graphic and post by P Hatley copyrighted 2016
7 responses

•
4 Aug 16
That's good that he at least let you know, have a wonderful,restful night sleep.

• Garden Grove, California
4 Aug 16
thanks I will soon be stopping to read and snack My roomie is up here now listening to her tv . I think I will sleep better tonight. have a wonderful eve yourself.

• United States
6 Aug 16
Glad he sent you an email to let you know why he did not show. Hopefully he makes it on Saturday and you guys have a great visit.

• Boise, Idaho
4 Aug 16
I think that they have changed things so we can't. I find it hard to reach my usual goals too. I am working at the same pace, for the same amount of time and I make about a 1/3 of what I used to. Glad that you son is being more considerate.

• United States
4 Aug 16
I hope you can see your son soon! I know what it's like to want to get visits!

• Canada
4 Aug 16
Good that he's starting to let you know. See you tomorrow.

• Roseburg, Oregon
4 Aug 16
He is starting to realize he should let you know so you do not worry.