Ugh Smelly Fish Day Lunch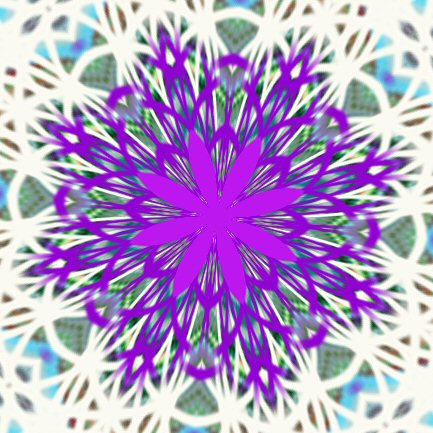 Garden Grove, California
August 5, 2016 1:49pm CST
Sure fresh fish is good for you, love it but what we get stinks. I have learned fresh fish has no odor so it is starting to spoil when it stinks.We ate lots of fish growing up and not once did it have a bad odor at all. We used fresh fish and cooked it while it was fresh. I ate the tomato cucumber salad, spinach and some of the fried potatoes, about one fourth of that fish, bread pudding for dessert always so good.lemonade. and coffee.The meal was okay except for the stench of fish.So now onward and upward my lotting. One original grap hic and post by P hatley copyrighted 2016
5 responses


• Garden Grove, California
6 Aug 16
you need to talk to the Dorymen down at Newport beach as they go out catch t he fish, bring the in weigh them and sell them five times a day and none of them have any odor. the longer fish are kept in most meat depts. 'the more they smell as they start to spoil in just hours


• Garden Grove, California
6 Aug 16
yes they are starting to spoil when they give off an odor.

• Boise, Idaho
6 Aug 16
The rest of the meal sounds good. Too bad but the smelly fish. Ugh!

• Garden Grove, California
6 Aug 16
yes I have learned to eat little of thestenchy fish as otherwise I will get sick.everything else was fine.

• Boise, Idaho
6 Aug 16
@Hatley
....I don't care for fishy fish either.

• Centralia, Missouri
6 Aug 16
I have been to fresh fish markets, they smell. Now I have never smelled stinky sushi, so perhaps there is something to fresh fish being, not so smelly

• United States
5 Aug 16
I suppose fish that is not caught fresh has an odor that lingers for a long time.