Jessa Challenge Poem, Go, Bow, Low,Row, and So.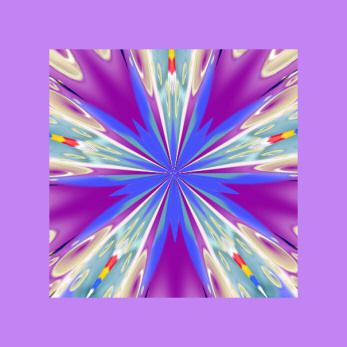 Garden Grove, California
August 10, 2016 7:18pm CST
So I wore a silly yellow bow It was placed rather low But I had to go and row My boat to be just so I moored it on the bank Low Named because it was so low. Ten boats all in a row Mine though has a yellow bow. Once on my head now in the row. my silly poem written in ten minutes without much thought lol. One original poem and graphic by P Hatley copyrighted 2016
7 responses

• Philadelphia, Pennsylvania
11 Aug 16
This football season, how low will my Dallas Cowboys go? I look down the row of players, and say "oh, no"! We need a new coach and Tony Romo looks like a broken bow, I just keep chanting "Cowboys Forever" and so It goes.

• Roseburg, Oregon
11 Aug 16
Your poem sounds so good to me.

• Pittsburgh, Pennsylvania
11 Aug 16
@hatley
I think the yellow bow part on the bow is clever!

• Banks, Oregon
11 Aug 16
Bo, Low, Row and, don't forget about Larry, Curly and, Moe lol.