Half An Hour Drat The Clock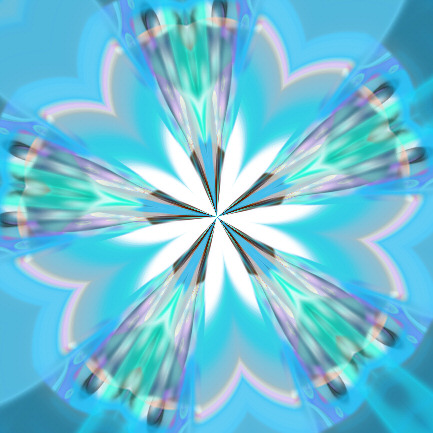 Garden Grove, California
August 16, 2016 10:37pm CST
Hope tonight is not insomnia again I get tired of not sleeping rather Mylot Lying there tossing, turning ugh At least mylotting I would earn So its count down again My roomie is probably half asleep What we do for roomies ugh again But she is a nice lady and not senile It feels good to not have to worry over her Not have to be her pretend Mama I can be myself again and she helps If Im in a pinch here, does not talk much So good nite or morn, wherever you are I bid you be happy and healthy too Hugs from me to you.. One original post and graphic by P Hatley copyrighted 2016
5 responses

• India
17 Aug 16
@Hatley
, Insomnia feels like a terrible thing. Fortunately I am out in seconds as soon as I hit the pillow (unless the cats are sleeping on the pillow, which is a whole different story but still does not involve insomnia). Now this may sound cliche, but I have found that having a quiet state of mind before sleeping helps. Stuff like - no social media, no TV, no other stimulants including food helps. Even if life is in doldrums, at least some amount of quiet me-time before sleep helps. Consciously slowing down breathing also helps.


• Centralia, Missouri
17 Aug 16
I hope my day slows down, not ready to go back to work tomorrow.

• Commerce, Georgia
17 Aug 16
It's 8:30 in the morning. It's Thursday. It's been a few days since I've been here.

• Roseburg, Oregon
17 Aug 16
I am glad I can stay on here until two AM. If I can not sleep I am able to get back up and get online.