Sept 10 Sat. Good Morning Mylotters From Dark Garden Grove Ca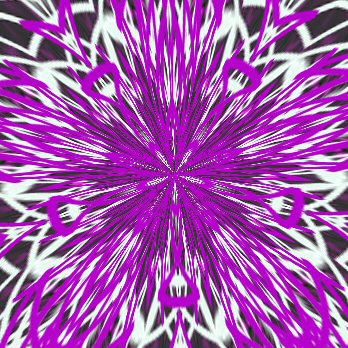 Garden Grove, California
September 10, 2016 8:11am CST
Six AM up and dressed,not a good night,did not sleep well.So I got up rather than keep tossing and turning.I will need a nap soon before my lotting I have a good half hour before I need the trek to the elevator.I could really use a nice hot rich 'cup of good coffee. One original post, graphic by P Hatley copyrighted 2016
8 responses

• Genova, Italy
10 Sep 16
I also every day take the nap after lunch, sometimes I sleep, other times instead no.

• Genova, Italy
10 Sep 16

• United States
10 Sep 16
Yes, it must be early there, it is only 9:15 here on the East Coast. I never get up at 6, I would be tired all day, I stay up late.

• Pamplona, Spain
10 Sep 16
You get some rest now, the night before last I was kept awake and I felt that all day yesterday as I was not able to go to sleep a little even okay now though. Take care.

• Paradise, California
10 Sep 16
Awww, I'm sorry you didn't sleep well. Hate those kind of nights. Have a good nap!

• Centralia, Missouri
11 Sep 16
I only got about 2 hours last night myself, today is going to be a long long day

• El Paso, Texas
10 Sep 16
I toss n turn too sometimes so when I can't get back to sleep I just get up, lately I've been up before 5am.

• Chile
10 Sep 16
Hi dear Patsie. Today is my granddaughter´s birthday. I will read some of my friend´s posts today but I don´t think that I´ll post for a while. I am writing about a person that has been near me almost all my life yet I did no receive more than 2 respnses. I have not interacted much lately due to mylot´s glitches and error pages, but I will try today. Sunny weather here. I hope coffee helps. It does to me. Take care.