"F"! You NASA !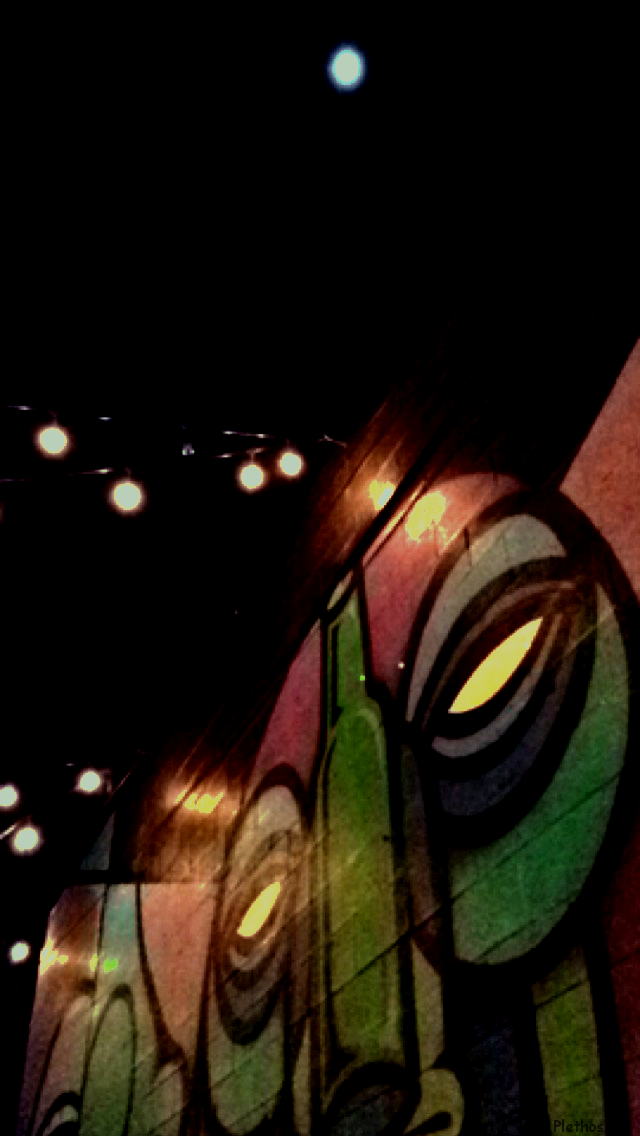 United States
September 18, 2016 7:59pm CST
Earlier today I found out that NASA has updated, made current the zodiac signs due to the earths tilting axis and other sciency astrological stuff. Because of this I am no longer an Aries, I am now a Pisces ! A Pisces ! WTF is a Pisces I said to myself, so I internetted for the 411. The main thing that stuck out at me is that Pisces is a water sign. I hate water sports! I don't like going to the ocean, I never wanted to go swimming and I don't consider fish as pets. Apparently Pisces are very friendly and enjoy the company of different people, I am a bit anti-social, but do not mind being around different characters. Pisces are also supposed to be very musical, this is spot on with me. I love making noise with either a guitar or bass and listen to music quite a bit. I'm around some sort of musical environment constantly. Another trait that does fit me is that Pisces have a intuitive understanding of the life cycle and this enables Pisces to have better emotional relationships with other "beings", well no wonder I don't give a sh!t when people talk ill of me. As much as this has been a huge revelation to me, I will always identify with being an Aries. Whose traits of being a leader and organized have shown to be true. Well at least Pisces symbol is two fish in a "69" position. -Picture taken by me, Plethos-
10 responses

• Chile
19 Sep 16
I´m a Gemimi and will be one til I die.

• Chile
19 Sep 16

• India
19 Sep 16
Lol! Gemini people are quiet proud of their sign..:p


• Bangalore, India
19 Sep 16

There's a difference between astronomy and astrology.

• Aurora, Missouri
20 Mar

You did realize all that was a joke, right?

• Aurora, Missouri
21 Mar
@Plethos
I love swimming in streams, rivers (although I did drown once) and lakes. Pretty and I went to see the Pacific Ocean but it was too cold to swim in.

• United States
21 Mar
@DaddyEvil
- im surrounded by irrigation canals and "lakes" created for migrating birds.


• Toronto, Ontario
23 Mar
Never even heard of this- sounds crazy to me that they are changing people's birth signs because of the earth's axis??? Doesn't make sense anyway as when we were born the axis was not changed so therefore it is still our signs.

• Toronto, Ontario
24 Mar
@Plethos
Oh really? that's interesting. But the place the axis was in when you were born doesn't change as it was a moment in time so that is your sign forever.

•
19 Sep 16
NASA is stupid. Star signs are stupid. The whole world is stupid. Gosh, I'm having a miserable start to the day!

• United States
19 Sep 16
*licks Elizabeth's nose* Does that make your day any better?


• United States
19 Sep 16
NASA can take a flying leap. I'm Aquarius and I'm not changing!

• India
19 Sep 16
Seems like you're interested in astrology. Astrology is a wide subjects, no need to go for that NASA news, not even is the need to go for the one zodiac signs characteristics. The general zodiac predictions are pretty much worthless also(maybe there are rare..very rare people for whom these predictions would work exactly). But astrology is much more than just one sign. And its not at all based on what the signs are at the sky right now!

• United States
19 Sep 16
Doesn't really matter, because
everyone
is wrong. None of those stars are actually where we are 'seeing' them at, because what we see is where they were at years ago. All that time involved for the light from them to reach us means we are looking at their past, and if we point at a star, we are pointing at where it USED to be. Don't blame NASA, blame The Big Guy, it's all His fault.


• United States
19 Sep 16
Bloody hell Nasa is only good for ruining things lol

• United States
19 Sep 16
No worries. NASA can update their records but they can't change which stars you were born under.