Okay Maybe Im OnThe Road to Somewhere Now 15.9958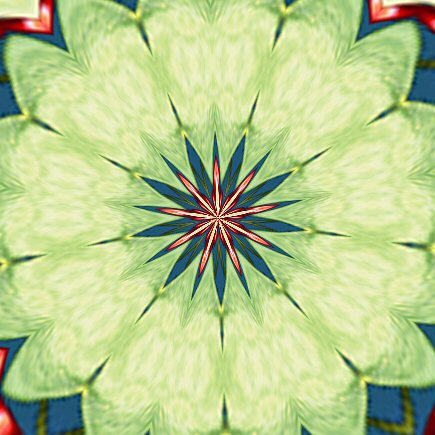 Garden Grove, California
October 21, 2016 9:37pm CST
I believe Im about to hit 16 dollars tonight wow thats heartening and is picking up my spirits a lot.. I may make my goal yet by the end of the month. I lack just one cent of 16 dollars. So Im really pretty happy and am also having fun just mylotting and responding and commenting too. I love being here and keeping in touch with all my friends and as always I will be happy come pay day with whatever I have earned. One origial post and graphic by P Hatley copyrighted2016 '
3 responses

• United States
22 Oct 16
That is awesome. Years ago when I was on Mylot pretty much non stop, I made 35.00 one month. That was great!

• Garden Grove, California
22 Oct 16
abd u nade 40 one month byt ut was orettt dufferent then frionm now I like it now too of course.

• Roseburg, Oregon
22 Oct 16
That was a lot of money I used to make a dollar a day back than.

• United States
22 Oct 16
I think it is good for you to have us to talk to besides all the people at the retirement home.

• Canada
22 Oct 16
You are having another great month. Keep up the good work.