"You're Going to be Bruised Tomorrow"... that's what he said.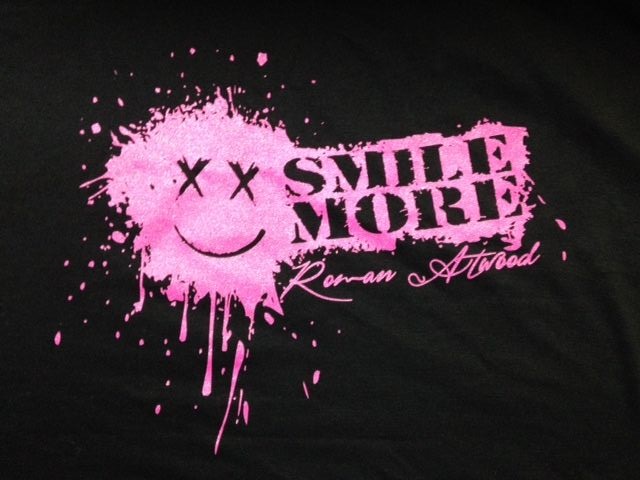 Orangeville, Ontario
November 1, 2016 1:27am CST
I guess I should be grateful that my husband even got out of bed but I made enough noise I guess he felt obligated to, but he merely walked by my body on the floor, asked me what happened, said I would be bruised tomorrow, said at least nothing is broken, and then went back to bed. Didn't even help me to my feet. What did I do? I was uncomfortable so I decided to go up and put my jammies on. On my way back down the flight of 8 stairs made of hardwood and in my bare feet, I slipped on the first step and tumbled all the way down the stairs. I thought I would be able to stop myself after a couple of steps but I couldn't. My elbows felt bruised, and my butt. As time goes by more and more body parts are hurting... hand, back, shoulders, knee, foot. Yeah, I'm going to hurt tomorrow.
5 responses

• Canada
1 Nov 16
Sorry to hear about your fall and sorry to hear the your husband didn't even help you to your feet. That wasn't very nice of him. I fell down a flight of stairs one time and was badly bruised, especially my butt. It took so long to stop hurting. Take care of yourself and I hope you don't hurt too badly today.


• Canada
1 Nov 16
@patgalca
lol well I guess a bad excuse is better thenow no excuse. Your butt will be sore for awhile.

• Canada
1 Nov 16
Falling down the stairs is always painful. I have perfected the falling up the stairs routine. Inevitably the causes bruised and skinned shins.

• Orangeville, Ontario
1 Nov 16
That's funny because when we talked about it this morning my husband asked me how I fell going up the stairs. Uh, I was going DOWN them. My younger daughter has always been good for a laugh with her falling up the stairs. You'd hear bang, bang.......... "I'm good!" LOL!

• India
1 Nov 16
@patgalca
May be I spoke too soon,about you looking young.I am really sorry about your fall.Your husband is right,you know.Its the next day after falling down that our body hurt more.

• Roseburg, Oregon
1 Nov 16
I hope you will not be hurting to much tomorrow.