Warning: Avoid the "fake dead people" click-bait ads!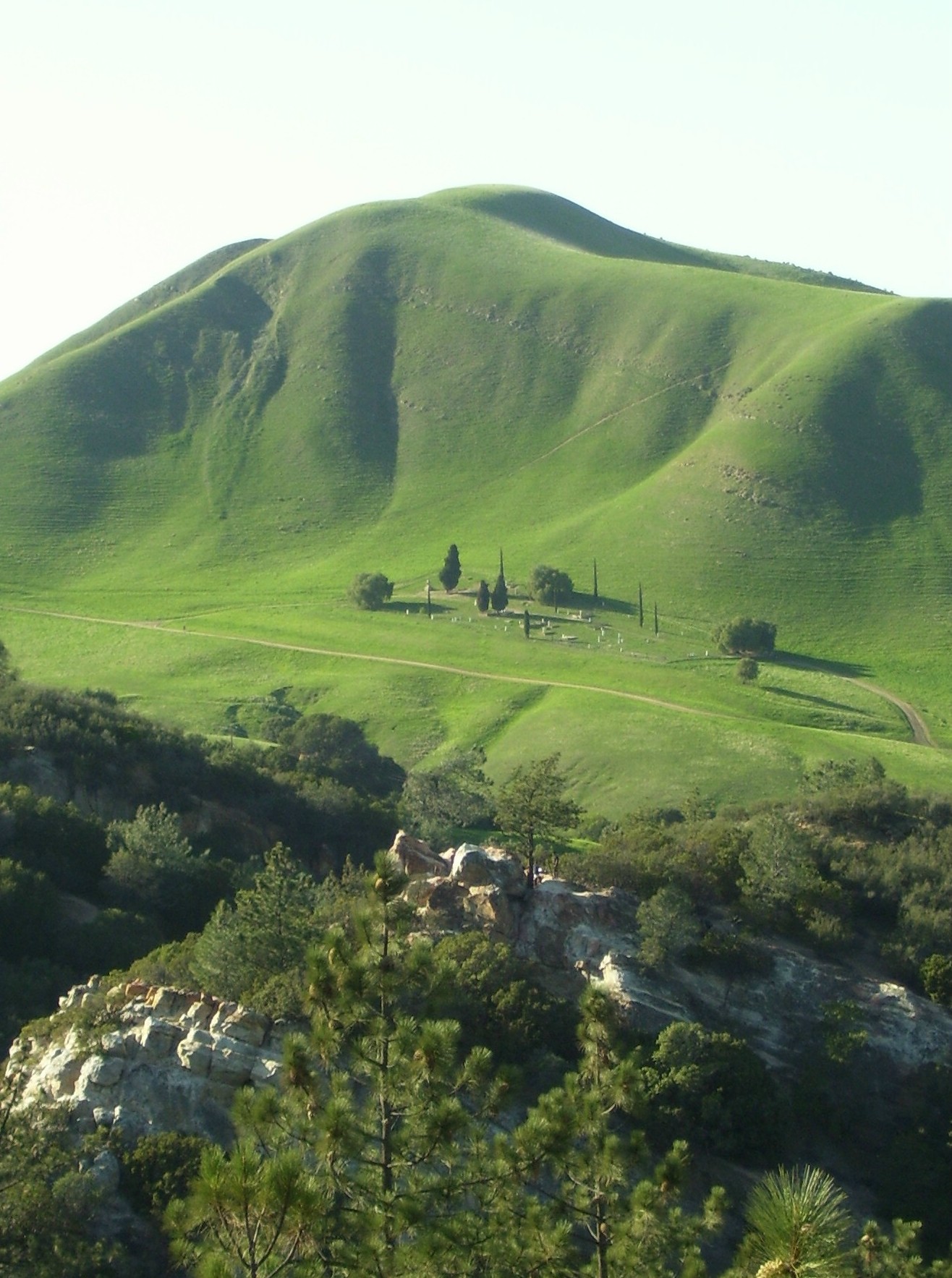 Pleasant Hill, California
January 19, 2017 11:52am CST
You know those fake dead people click-bait ads that appear all over the internet? The ones that say something like, "The world mourns the passing of a favorite star" and shows a picture of The Rock or Bruce Springsteen? I used to think they were benign bullsh-t, kind of like Oprah crying. I clicked on one a few months ago, and it was an ad for a muscle supplement or something. Bruce hadn't really died, was just "reborn" because of the muscle supplement. Well, yesterday I clicked on one because I didn't recognize the dead star du jour, and I got some horrific "Your Windows Has Crashed: Call this Number Immediately!" kind of message. I manged to escape the thing and deleted my cookies before restarting my computer. There were a lot of cookies to delete, and I have no idea what kinds of garbage was being dumped onto my computer.But save yourself some trouble and don't dare click on those ads. By the way, does anyone know why Oprah is crying? I can't being myself to click on that one.
8 responses

• Los Angeles, California
19 Jan 17
Oprah is crying because she foolishly gave up her talk show thus losing her influence and power and is reduced to weight reduction commercials.





• United States
19 Jan 17
Thanks for the warning!! I think Oprah is crying due to the relief of losing 40 pounds.

• Redlands, California
19 Jan 17
Yeah, I also learned the hard with that. lol Oprah was crying because her boy Obama is out and the supreme leader Trump is in. lol


• Charlotte, North Carolina
26 Jan 17
They are so terrible. People need to get JOBS and stop this nonsense.

• Centralia, Missouri
20 Jan 17
that one drew me in too, but I dont remember why, some kind of cream I think