Look who got it first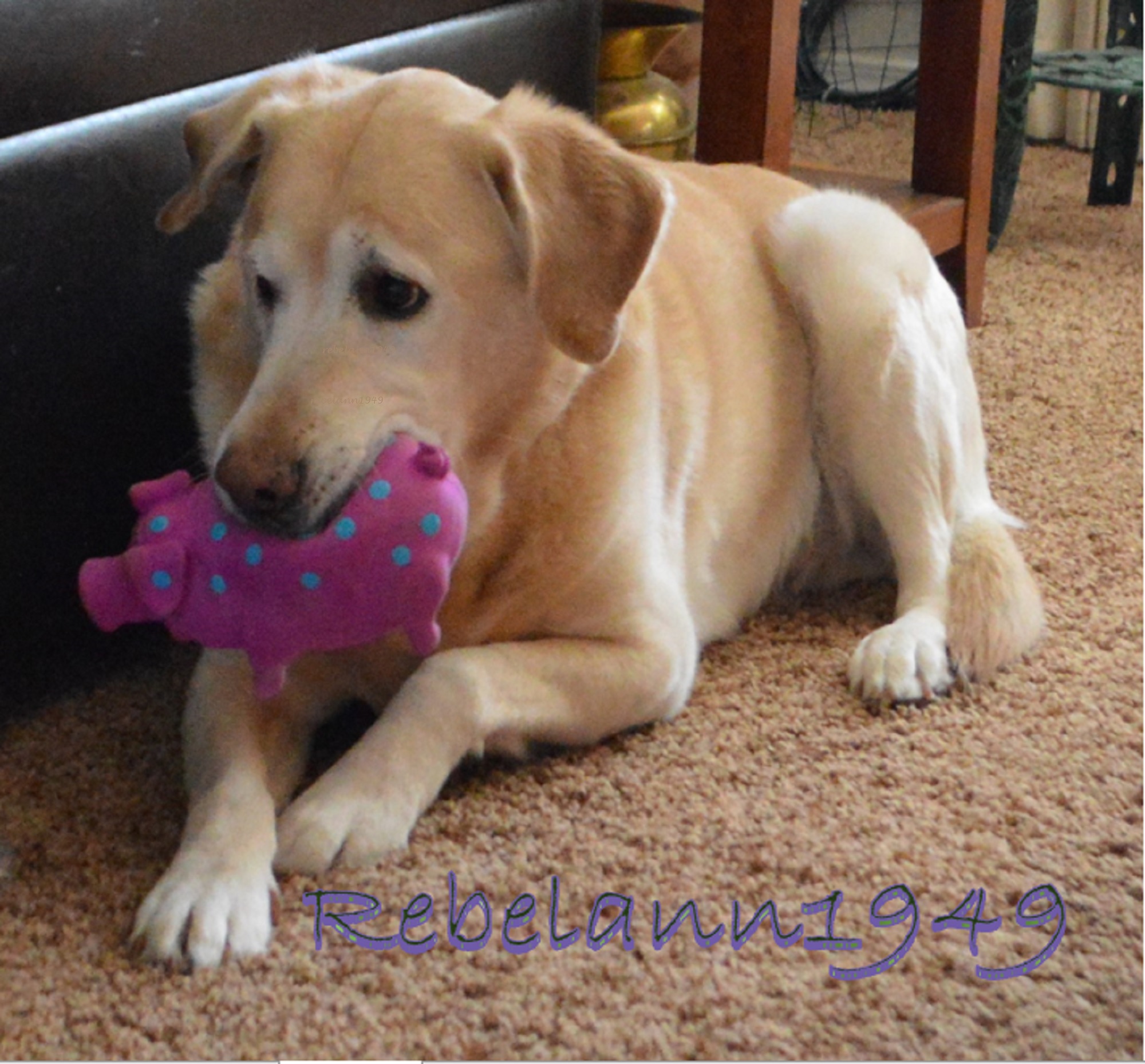 El Paso, Texas
7 responses

• United States
5 Feb 17
I did hear that actually. they also like the water. I like poodles but they do seem to bark alot and be a bit high strung.

• El Paso, Texas
6 Feb 17
Yeah, those toy breeds are yappy which is why I prefer the big dogs.

• Canada
5 Feb 17
Will that be your next discussion?

• El Paso, Texas
6 Feb 17
Yes, I thought I'd show you what that little poodle gets away with.


• El Paso, Texas
6 Feb 17
I think any breed that is overbred tends to start having all kinds of problems and I wouldn't be surprised if poodles have been more overbred than most other breeds.

• El Paso, Texas
6 Feb 17
I guess
@DianneN
but I prefer the standards.

• India
6 Feb 17
Anything Cody can do Preiti does better (lol) Whenever guests arrive she will wait for a while and then she will pick one of the several balls that are there and take it to the guest expecting the guest to play with her. Preiti is a great attention seeker. I see the little pig is in demand.

• El Paso, Texas
6 Feb 17
Oh sorry, I didn't intent to compete with Preiti

• United States
5 Feb 17
I can imagine Taylor tricked Cody out of that toy. We adopted 3 toy poodles over the years, and they were smart little buggers.

• El Paso, Texas
6 Feb 17
Not only very smart but wiley too.

• Trinidad And Tobago
5 Feb 17
I know that some dogs are really very smart and intelligent...but I hardly know the breed. Who is Cody and who is Taylor? I absolutely love that puppy. So soo cute!

• United States
6 Feb 17
Cody looks as if he is raising his eyebrows and saying "what? I didn't do anything!" How cute!