Is It Wrong to Be "Okay with Being Single"?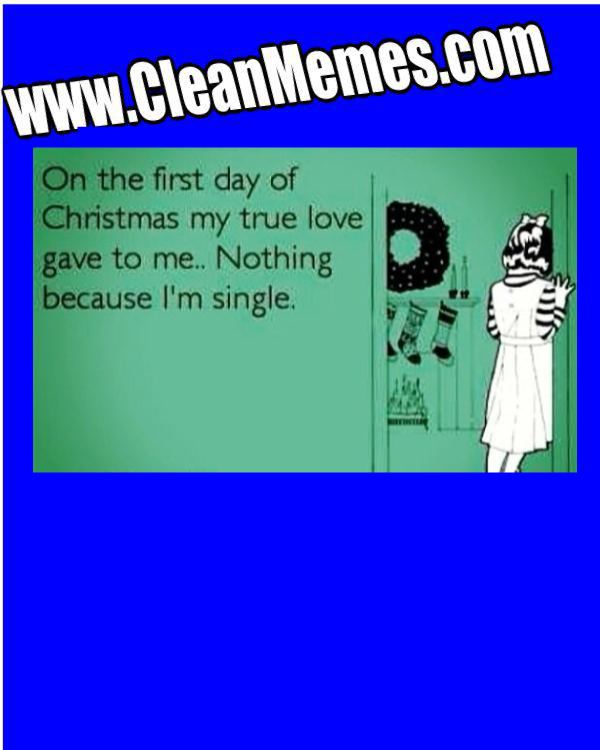 Oklahoma City, Oklahoma
February 7, 2017 1:53pm CST
Yesterday I told a friend about some advice I gave here: another member asked about 'what to do about some guy who said he'd meet her somewhere "soon," but who didn't seem to be trying & who kept on using them as "a source" (of pictures, of conversation etc.)' My advice--though it may have had some 'layers' to it (to kind of ... not "excuse" the guy's bad conduct, but more just telling the member 'not to expect it to change')--was to "let it go" ... to focus on your own contentedness and not to depend on anyone else's input. But my friend was telling me to tell her about how the guy was "all wrong" and "what he deserves" etc. When I told my friend, 'No, the point is that She shouldn't depend on the guy!' my friend told me I'm "too nice." Am I? I mean; should I be ashamed that I'm single?
2 responses

• Canada
7 Feb 17
I think that there is nothing wrong with being single if one is happy that way. Are you happy?

• Oklahoma City, Oklahoma
7 Feb 17
Yes, in a free-radical way; I guess 'being married' might give my life "direction"---maybe 'being weighed-to-the-ground in one place' makes one feel more-secure than "not knowing which way the wind will move you tomorrow"


• Canada
7 Feb 17
@mythociate
It can also give you lots of problems.


• Oklahoma City, Oklahoma
11 Feb 17
@1hopefulman
Yeah, but it gives you a few 'life-lines' for help with the problems (although there are also 'added responsibilities,' many times involving 'the approval of others' and having those others depend on you to perform like a "slave")

• Los Angeles, California
7 Feb 17
No way. Why should anyone be ashamed of being single? It's a horrible stigma society all too often places as if being single mean there is something wrong with you. Better to be single than be with someone just for the sake of being with someone: that's a recipe for unhappiness.

• Oklahoma City, Oklahoma
7 Feb 17
That's why a lot of people say not to love 'your spouse' so much as 'the person you become because of your spouse.'