"Land Mates"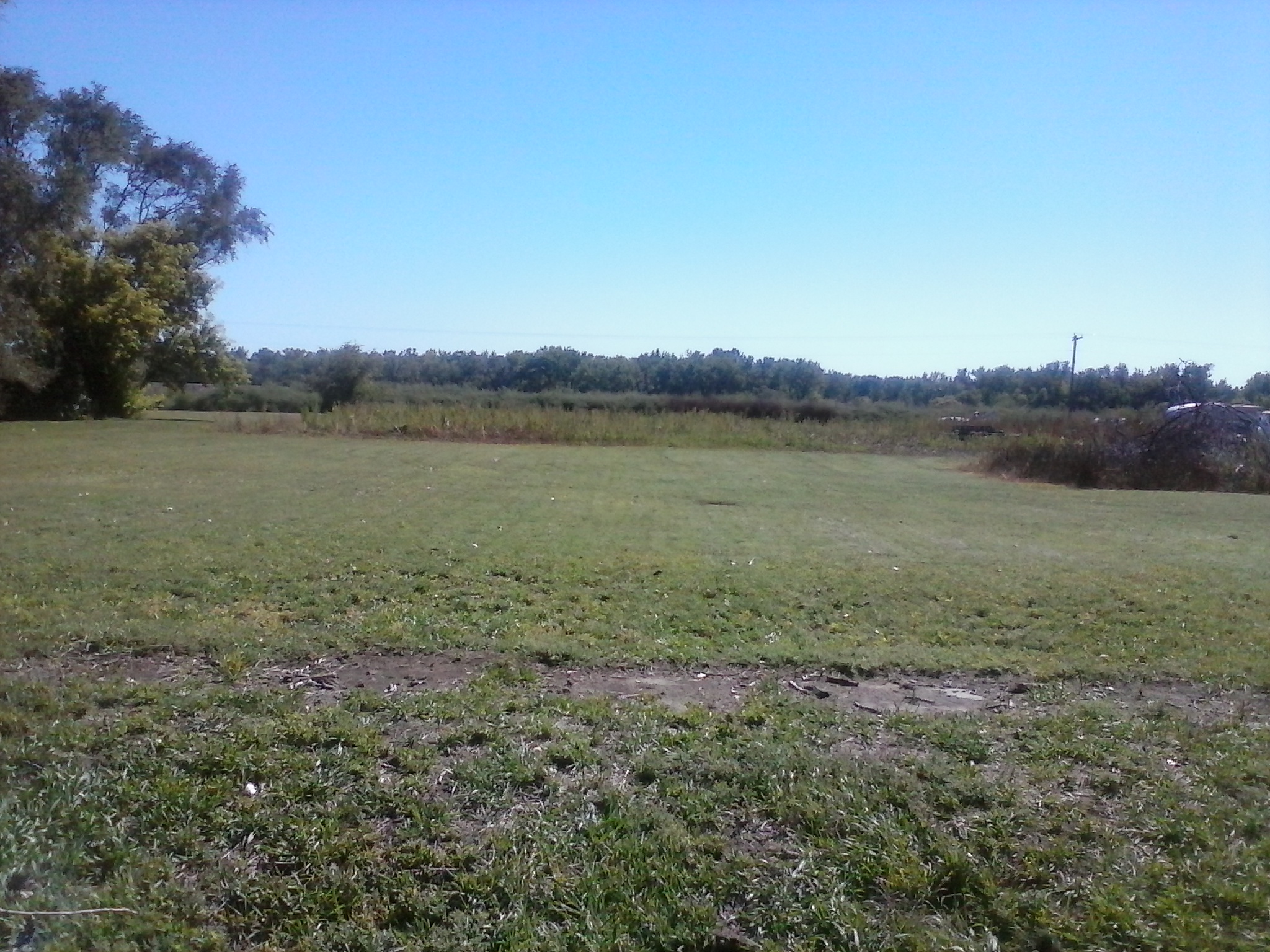 United States
February 16, 2017 6:10pm CST
I wrote a post earlier and mentioned "land mates" in the post and I said I would make a post about what "land mates" refers to. Well, here's that post!!

The mother-in-law, my hubby and myself own 4 acres of land. The mother-in-law is in her mid 70's. She has 6 other children. Four of her children have been down to see her "new" place and we've been here going on 4 years this March. My husband and I check on her on a daily basis. This January, my husband had to take her to the hospital, because she wouldn't have went if it were up to her. Ever since then and even before, she has stated that she doesn't like her house, she doesn't like being here. She wants to go to a big city that has church 24/7, because lots of times she over sleeps and misses going to church. So,like I've said we've been down here for 4 years and she has said this all the time. So when she said this after having to spend an overnight at he hospital, my husband said that maybe she should move then!! Well, she aired her "thoughts" on FaceBook!! Now, keep in mind she's 70+ years old. She stated in her "rant" that her "land mates" were trying to commit her!!!

After all that we help her out with and none of her other children see her or help her, she had the gall to air this on FaceBook!! Needless to say, I unfriended and blocked her!! She couldn't tell us face to face, she had to air it for the world to see. ~Peace~ photo is mine

So happy Valentine's Day to all at myLot!! Today my husband surprised me! [em]shocked[/em] We had to pay the remainder of the vet bill. Since we were almost...
5 responses

• Boise, Idaho
17 Feb 17
I think I would have kept her on my friend's list so I could be up on what she is saying. But that is just me. Old folks sure can be weird and grumpy.

• United States
17 Feb 17
Oh, I jump on my hubby's site!!

I seem to be the first one though to read things and then I tell my hubby and he's better dealing with her than I am!!

• Boise, Idaho
17 Feb 17
@STOUTjodee
.....Good! Sounds like someone needs to be stern with her.

• Garden Grove, California
8 Mar 17
thats really vile cooed sh e be coming down with h senile dementia hope not


• Midland, Michigan
17 Feb 17
I can understand why you might be upset, but I don't know if unfriending her was the best option. I've talked with many children that are the main caregivers or helpers of a parent and generally they seem to forget those that help all the time and talk more about those that aren't around, so you're not alone in that. It's a bit funny that she jumped to the conclusion that you were wanting to put her in some type of home when she was the one wanting to move. It sounds to me that she has a bit of senility showing or the beginnings of dementia possibly too?

• Canada
17 Feb 17
That was wrong of her and very childish. I hate when people take their thoughts to FB just to make other people look bad. I had three sisters who did that to me when my mom passed away. They would never have said those things to my face. It is a cowardly thing to do.