How I hate it when people waste my time!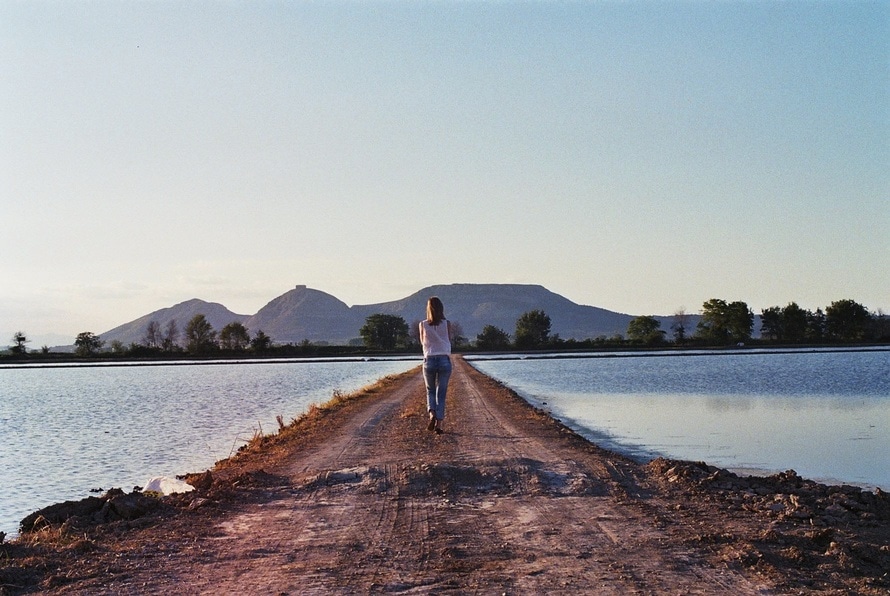 Manahawkin, New Jersey
February 22, 2017 7:30am CST
Yesterday I had a dentist apt. My insurance changed and I double checked with the employee that I scheduled the apt before I went to make sure they took it. She confirmed they did. I drove 45 minutes to the dentist for my cleaning. They then told me they didn't take the insurance and made it like it was my fault! I shouldn't let little things like this ruin my day but I have to say it did. I don't like it when people waste my time and don't even care. I know there are a lot worse things that can happen in life but what the heck. Does anything annoying like this ever happen to you?
10 responses

•
19 Mar 17
When I go through such cases I ensure the people involved get to know how pissed I am. That time, energy and money you used to go to that hospital and yet leave without being served could have been used for something else.

• Garden Grove, California
27 Feb 17
I used to get the run around between my hmo and the doctors office I was referred too but since aarp joined my United health care I have had it so good no problem about referrals at all

• Defiance, Ohio
23 Feb 17
Yes, that annoys me. For the type of insurance my family uses, we must make sure the dentist takes the insurance we use before making an appointment.


• India
22 Feb 17
You were right to annoying. Once I went for a interview.There receptionist told me to wait. But after a some time I was told interview for postpond next time.


• Philippines
22 Feb 17
We all do hate it when our time is put to waste. I do not remember now a particular experience but I am sure something similar might have happened to me.

• Chile
22 Feb 17
I have, a couple of times, and I have said all I want to tell them in front of other patients