Good Sonday Morning, myLot ! 2-26-17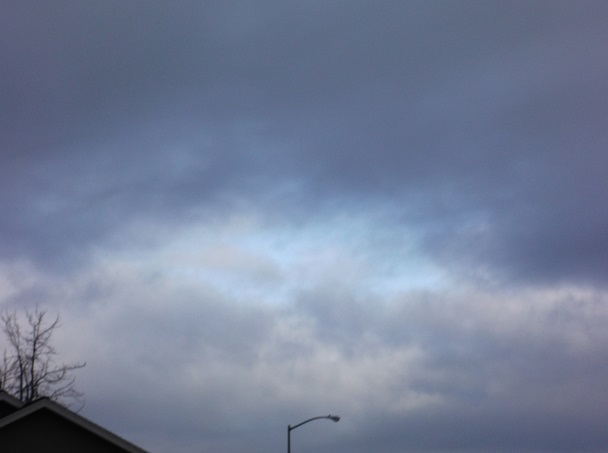 Petaluma, California
February 26, 2017 9:26am CST
I work up feeling sore today. Maybe it was hauling in heavy groceries yesterday? Anyway, the only "strenuous" thing I have planned today is walking the dog, then coming home and taking care of Mom when she needs something or something. I hope to get a couple of posts on here today. I was happy to get posted what I got yesterday. Right now I need to finish up in here and see if Mom has woken up since I came back here. Have a great day/evening/etc. in your part of myLot land !
5 responses


• Petaluma, California
26 Feb 17

• Garden Grove, California
28 Feb 17
yay yiou got your pictire back a great pho to our admins are really] great

• Bunbury, Australia
27 Feb 17
Mostly my back doesn't play up but it doesn't take much out of the ordinary for it to start to hurt.

• Jacksonville, Florida
26 Feb 17
I hope you have a wonderful day and I hope you feel better. Being achy isn't fun.