Fellow MyLot-ers, Do You Ever Experment with 'the myLot Code'?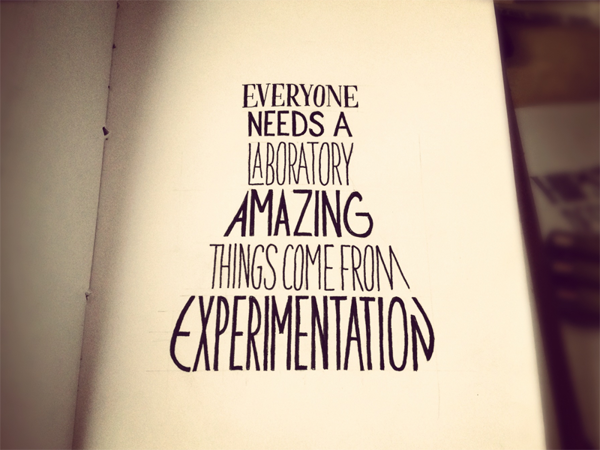 Oklahoma City, Oklahoma
March 7, 2017 1:04pm CST
You know, take the old 'symbol-name' out and put another one in? (for instance, take the "lol" out of the myLot Code for

, and put something fun like 'spin' in between the two bracketed em-tags)? Or do you accept 'the smileys shown when you click "myLot Code"' to be our limit?
1 response

• El Paso, Texas
7 Mar 17
Wait, you can do that? hmmmm, lets see if it works

• El Paso, Texas
7 Mar 17
Nope
@mythociate
it didn't work, but you knew that didn't ya


• Oklahoma City, Oklahoma
8 Mar 17
@rebelann
I suspect it only works for 'smileys
@GoAskAlice
(and other admins?) program into the list,' but they could always 'program new ones and not add them to the public list'

(I don't know
why
they would do that, but they might

)

• El Paso, Texas
8 Mar 17
That would be fun
@mythociate
the problem is that there are so many people who abuse any kind of system they get into, it's really sad when ya think about it.