Wheat is 'Bad for You?' But isn't Wheat 'Roughage'? Doesn't It Stay 'Undigested'?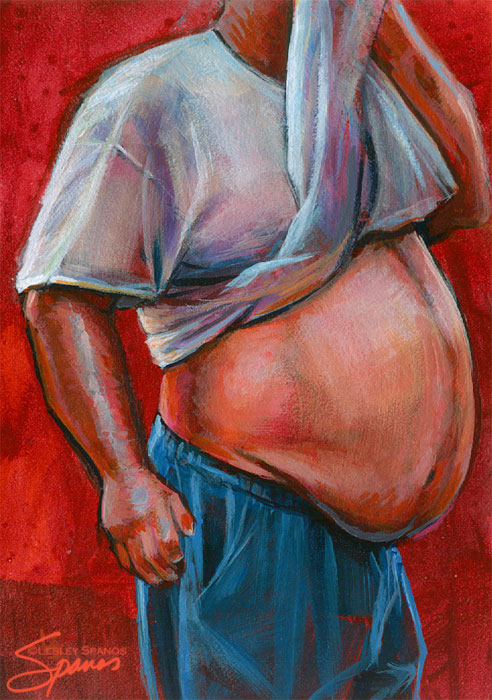 Oklahoma City, Oklahoma
April 14, 2017 12:46pm CST
I see ads from our sponsors touting 'the bad things that wheat does to your body's organs' (the picture being the closest thing I could find to 'what wheat does to your stomach'). http://www.cbc.ca/news/health/why-are-we-waging-a-war-on-wheat-1.1229404 The CBC says we're 'waging war on wheat' because--I guess--it 1) raises your blood-sugar and 2) addicts you to wheat. Another article ("Is whole wheat damaging your body?" on TruthAboutAbs.com) tells all sorts of bad effects wheat has. But neither of the two mention 'roughage' (food that 'goes through relatively undigested,' which cleans-out a lot of the bad stuff you don't want staying in your system). I wonder why 'roughage' doesn't factor-into these people's analysis?
1 response

• United States
14 Apr 17
It doesn't factor in because the wheat thing is a fad that will disappear in a couple of years. It's a great way to make money! Some people actually are allergic to wheat and many people can lose weight by cutting out wheat but they can accomplish the same weight loss just watching their carbs. When you wonder about something, follow the money and you'll get the right answer!