"Cheese" is out "Pout" is in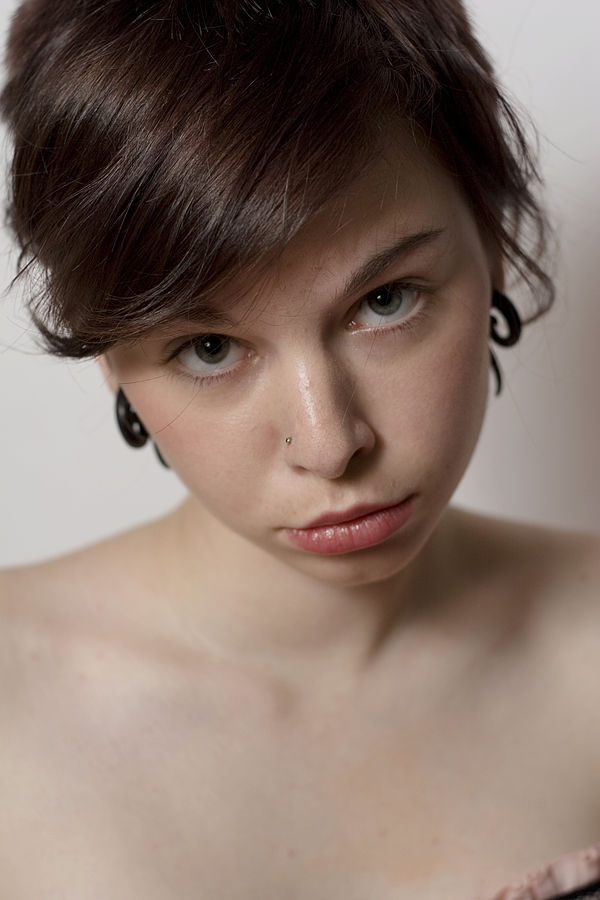 India
April 19, 2017 8:58am CST
The photographer of days gone by made us say 'cheese' to see that there would be a smile on our face. But today it is a different story. The pout is in. Wonder what today's photographer would tell his subjects to get that perfect pout. Any suggestions?
10 responses

• Worcester, England
19 Apr
I hate this pouting thing

Told my 16 year old niece that it makes her look like a fish but she takes no notice as they all do it


• India
20 Apr
I have yet to hear anyone saying they like it but continue doing it just to be trendy I guess

• United States
20 Apr
It also makes them look like a duck and a very dumb-looking one at that.

• India
20 Apr
How can he get a pout if someone is asked to smile (lol)

• Philippines
20 Apr

• United States
19 Apr
Ugh - I cringe at those pout shots . . . it looks so pretentious! It's worse than a big cheesy smile

!

• India
20 Apr
Let me add another Ugh!! It is unimaginable how this trend has caught on and is still going strong


• United States
19 Apr
I suppose he would tell them to act like they did as a child when they did not get their way. Sure does end up making folks look very immature.

• India
20 Apr
Immature is the right word but they do it all the same



• India
20 Apr
Amazing that it has become such a fad that even mature individuals go for it - disgusting to say the least.


• United States
25 Apr

• India
25 Apr
@DianneN
Today's generation has gone crazy


• Bunbury, Australia
20 Apr
Certainly models on catwalks never seem to smile. I can't imagine what the photographer would say. Maybe 'the last girl was really pretty'?


• India
20 Apr
Would that produce a pout I wonder (lol)

• Bunbury, Australia
20 Apr
@allknowing
If the girl was the least bit intelligent I think it might!


• Pamplona, Spain
19 Apr
Nothing like a lovely smile. Pouting will get them nowhere really. Okay maybe if they are famous and I don´t really know if anyone would like to see that kind of expression at least not all the time. So Cheese please Louise for me thank you.

• India
20 Apr
It is amazing even the serious kind are seen posing with a pout. I find it ridiculous

• Pamplona, Spain
20 Apr
@allknowing
If that is their idea of being in its hardly mine. A smile will always replace that silly look they have.




• United States
20 Apr
"The Pout" is already out, at least in our part of the world. It just looks ridiculous.

• India
20 Apr
Glad to hear that. I was never in it in the first place (lol) Now the fad is to post funnily

• United States
19 Apr
I think that people are making looking ridiculous a new art form. That model in the picture looks stupid. Posed pictures, unless the person is a professional model, usually make a person look ridiculous and they should be embarrassed to be photographed that way. Unfortunately, today people have no inhibitions and are perfectly willing to look dumb.

• India
20 Apr
It reminds me of the hippy era where they did nonsensical things. And then there is standing for photos any which way. The world has gone bonkers is all what I can say.