I Had A Good Weekend....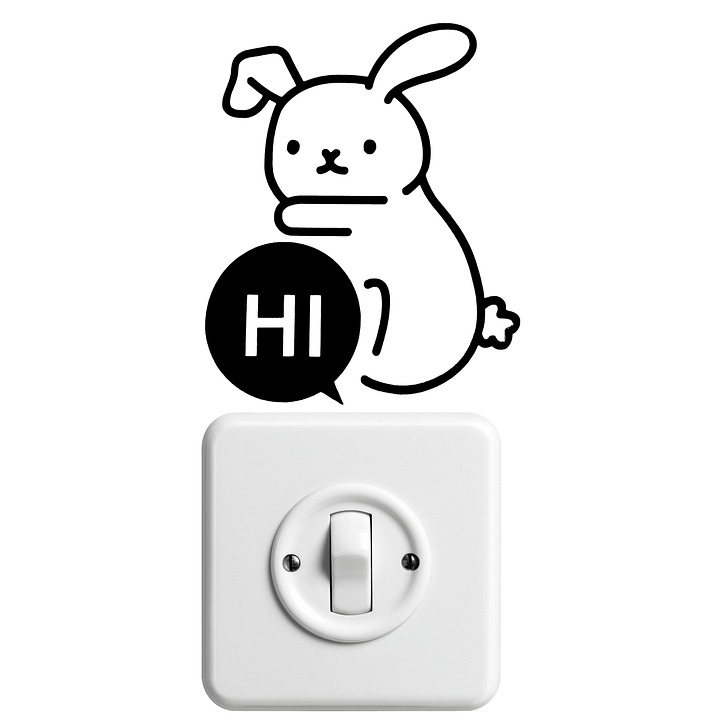 United States
July 11, 2017 12:05am CST
I am a little late on posting this, so I'm going to make it my only post for the night. I would say I had a good weekend; it was a mixture of lazy and fun lol. One of my best friends and her family made the trip from Philly to Baltimore to attend the Arena Football Game, and they had a ticket for me. I'm not really into AFL, but I don't get to see her often so I had no problem with going to the game. It was fun though. We watched the game, caught up and took pictures lol. I haven't seen her since October, so I'm glad I could see her again, and hopefully we can see each other again soon. Once I got home, I ate a sandwich because I was so hungry. My Mom got sick later on (like a stomach bug), and we always worry about her, so that sucked. But she was fine the next morning. I walked to the thrift store with my brother-in-law, nieces and nephew... and I didn't get anything lol. I didn't see anything I wanted though. I kind of relaxed for a bit and then went to Rite-Aid with my sister, brother-in-law and two of my nieces. I got some candy for the household since it was on sale. I was sooo thirsty, but we drove to the store, so I just dealt with it until we got home rather than anymore money. I watched the WWE PPV, or I tried to. It was fine upstairs, but I moved downstairs to be more comfortable, and the stream sucked so bad, I gave up for a few minutes. It worked a little better in the dining room, but I almost turned it off because I was so irritated. It's really on our end more than the WWE Network's end though. Anyways, I enjoyed the PPV overall, what I saw of it. I went to bed shortly after it went off. And that was my weekend. I'm gonna hit the hay because we're babysitting tomorrow, plus I'd like to get started on my work a little earlier than usual. You all have a good night (or morning) and take care. :) Photo Credit: Pixabay.
8 responses

• United States
11 Jul 17
Oh no I didn't know about your mom. Glad it didnt last long

• United States
11 Jul 17
@Courtlynn
Yeah. Freaked my teenage niece out a little, but all is well again.


• India
12 Jul 17
Rather a busy weekend.It is good to hear that your mother is better now.


• United States
11 Jul 17
You did a lot over the weekend Time to rest.

•
11 Jul 17
Great to know that you enjoyed your weekend. Sleep well, Tammy.

• Hyderabad, India
11 Jul 17
Hope she is fine by this time.