A negative mind will never give you a positive LIFE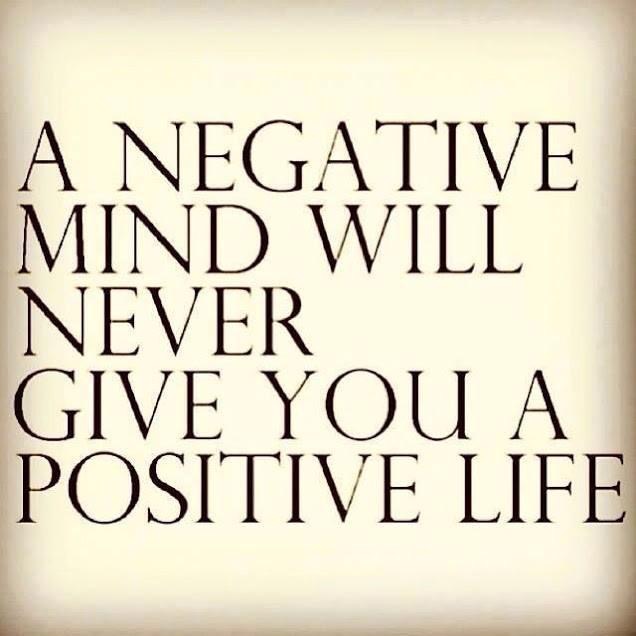 Quezon, Philippines
July 12, 2017 12:34pm CST
The reason why I aways have a positive outlook in life is because I never get a negative mind! People may look at me negatively because I am gay but I keep on smiling at them. If they hate me because of who I am, they are losers. The one who hate is always the loser. Have a great day everyone!
4 responses


• Hong Kong
12 Jul 17
@Chriezzy
That;s true and that's for sure my friend!


• Oklahoma City, Oklahoma
13 Jul 17
I'm not exactly 'positive' all the time; negativity is sometimes necessary ... a few steps backward to get a better running-start before you hit the ramp ... "The one who hate is always the loser." Reminds me something about forgiveness---you're usually not forgiving those who hurt you 'to make them feel better,' but mostly 'to let YOURSELF feel better'---'so you can get over "losing whatever you thought you had with them."