American USD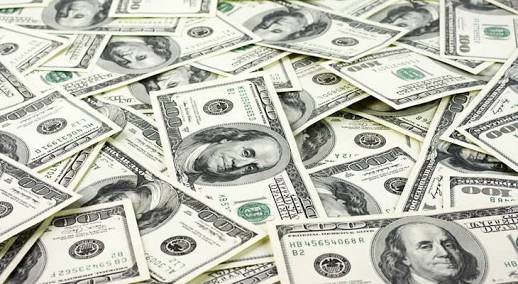 South Africa
July 16, 2017 11:44am CST
Many people all over the world try to get paid in USD by working online. The USD exchange rate varies from country to country but it's quite high in a lot of places. People will go bananas just for making 10usd a month. I know America might be expensive for some but think about those people who beggs for even 1usd in a poor country.
6 responses

• United States
16 Jul 17
People do struggle in the USA these days. Things are not going well in the US when it comes to the economy, but nice that those in other countries benefit from USD.

• United States
17 Jul 17
@Cat1993
Yes, Trump has made things better, and the stock market has soared. He is focusing on "Buy American, Hire American" all this week which will make the stock market soar again. However, companies are still leaving this country. Hopefully, he will remedy that too. I was surprised that when our son was laid off last month, he found a new job in finance so fast. Layoffs still are a problem, though.


• Roseburg, Oregon
16 Jul 17
The Americian USD money is worth a lot in some other countries.

• United States
17 Jul 17
@Cat1993
Geez, I live in the US and I'd love to have $150,000! The value of a dollar here is devalued by the prices demanded by the market. It's true I'd be extremely rich if I lived in a country where $1 was worth a lot, but chances are I'd not have electricity, internet, phone, or maybe even clean water available. Our USDs drain away quickly as we use them to provide these things for ourselves. The sad truth is that not everyone in the US can afford any of the things I mentioned. I have no idea how many homeless people there are in the US, but a US government study estimates over half a million.

• South Africa
17 Jul 17
@blitzfrick
over half a million??????????? I think we have more than that but still for a first world that is pretty a lot!!!! Do you know many people believe going to the US would be a financial dream come true? My husband would like to go to Canada or the USA but I don't believe it will come true its just out of our reach.




• United States
16 Jul 17
Yes the dollar exchange rate make a big difference.

• Oklahoma City, Oklahoma
30 Jul 17
Money only represents valuable stuff.

TELL US WHAT YOU THINK and help us improve our Free Educational Resources https://www.surveymonkey.co.uk/r/YT2017_descr For more like this subscribe to the O...