Going to scatter mom's ashes next week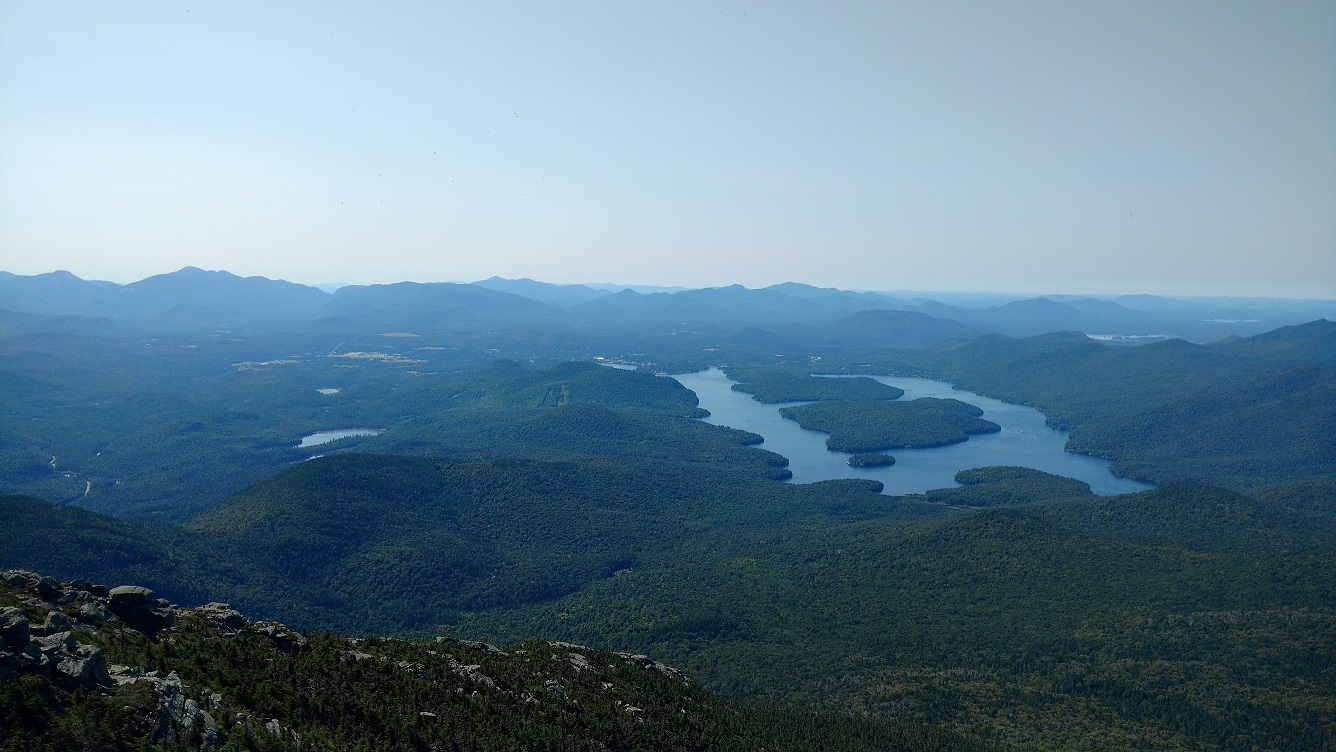 United States
August 26, 2017 6:53pm CST
Mom has been gone 10 years this last February. My brother has kept her on his bookshelf all this time. He had thoughts of burying her with her first son who died at 2 years old, and also had thoughts of scattering her ashes off the same mountain her 2nd son was scattered off of when he died in 1992. At this point his own health is failing. He's had 11 heart attacks, is on his 2nd pace maker, and isn't sure how much longer he'll be around, he's been trying even harder to find a final resting place for mom before he's not around any longer. Well next weekend I plan to go camping near the mountain where her 2nd son's ashes were scattered. He'd climbed the mountain once, (he had Cystic Fibrosis so mountain climbing was a huge accomplishment) and so that's where they decided to scatter his ashes when he died 25 years ago. So I told my brother I'd take mom up there next weekend and reunite her with her 2nd son. I think she's happy to be off his bookshelf, LOL.. but for the next week she'll be in the stow and go of my van! Pic is from the top of a different mountain that I visited last summer.
10 responses




• United States
25 Oct
It was a gorgeous spot. I've decided that's where I want to be scattered too.

• United States
30 Aug 17
That will be beautiful for your mom and for her reunion with her son. I guess my father in law "sits" somewhere in my mother in law's house too . . . there are instructions for them to be scattered together when she passes on.


• United States
26 Oct
@katsmeow1213
My late FIL was actually in our closet for a while, but we didn't think that was a proper place for him. We brought him back to "his" home . . . hopefully MIL has him in a nice, safe place.

• United States
5 Nov
That is touching. How did it go? I finally figured out what to do with some of my mom's ashes (after her body was used in donation they cremated her). The place I paint pottery also lets you paint glass, and canvas. The pottery won't "take" the ashes mixed with paint, but the glass or canvas will.

• United States
7 Nov
It went well. It wasn't as emotional as I expected it to be.. it was the first time I visited that place since my Godfather was scattered.. so it should have been doubly emotional but it wasn't.

• Waikoloa, Hawaii
27 Aug 17
beautiful scenery its that hard to clims in mountains?

• United States
27 Aug 17
Not the ones I've done. This one in the picture we could actually drive up and only had to climb the last quarter mile. That climb was tough but worth it.

• United States
29 Aug 17
That is wonderful atleast she will be with someone she lost and can reunite with them. What a lovely photo.

• Greencastle, Indiana
27 Aug 17
that's pretty cool I think I bet she;ll be really happy to be let loose to fly in the wind to find her son.

• Philippines
27 Aug 17
This made me think of where I want my ashes to be when I'm gone.

• United States
27 Aug 17
Sorry your brother isn't doing so great. Sounds like a good plan doing it at the mountain.