Aug31 Hot Hotter, Hottest Whew!!!!!!!!!!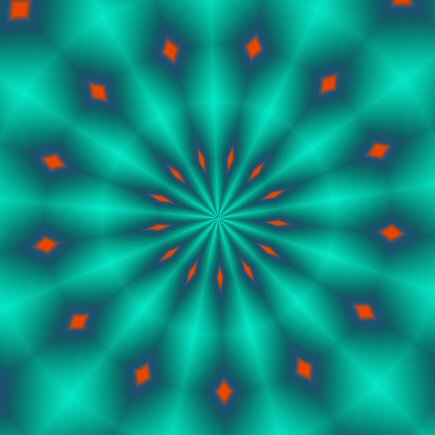 Garden Grove, California
August 31, 2017 2:14pm CST
?Thank goodness for the AC as we would jus be puddles of melted people otherwse I shudder to think what th\e power bill wll be for the retirement center I live in.I am glad I do not have to pay for it wow. Even the nights are not that cold right' now. I end up sleeping on top the spread as I got too warm and woke up soaking wet, I have not slept that well ssince this heat wave started. We are here in Orange C County under Heat Advisory Warning for all week. I am trying to drink more water and its a job but I do not want to get ill. I amnot going out side while it is so nor. I am ninty and prone to allergies so being shut in has helped my allergy a lot. I am so glad I have my compute and ,mon9tpor so ican keep on my Loting here and now What little activities we have here are not' that interesting to me so I rely on my computer to keep my mind actve while shut in from the heat. One original post amd graphic by P Hatley copyrighted 2017
6 responses

• United States
31 Aug 17
I'm glad you're indoors and myLotting under the AC! I've been out all week running around in the early mornings to get all the errands done, but it got hot early. We normally sleep with the windows open, but the past few days that has been of no use with hot air blowing in - it was pretty hot in the evenings outdoors too. Take care and drink a lot!!


• United States
31 Aug 17
@Hatley
It is super hot now (just got back from picking up the kids from school). It is boiling hot outside and I imagine it will be super hot tonight too!

• Italy
31 Aug 17
I'm 21 but I'd rather stay indoors, too hot outside. The birds seem used to the heat, they keep their beaks open but they're still pretty loud. At least we both have something to do, sweet computers.


• Garden Grove, California
31 Aug 17
yes love my compter for sure and mylot too I am addicted lol ol

• Boise, Idaho
31 Aug 17
Too too warm. I hope you are drinking plenty of liquids. Dehydration is serious business.

• Garden Grove, California
31 Aug 17
yeI keep aftermyself to driknk water and of course i ge ocoffee an fuir juice too so that helps

• Lenox, Georgia
31 Aug 17
I'm glad you have AC so you can be comfortable. It's hot here today as well. I'm so ready for the cooler weather.

• Garden Grove, California
31 Aug 17
me too ilts 90 out therre now Fahrnheit oif ciyrse

• Los Angeles, California
31 Aug 17
And now there's a 20% chance of rain to go with 108 the next two days. That means muggy humidity.

• Garden Grove, California
31 Aug 17
oh my gosh tjhat wold feel loile a jot shower uygh it started way earlythis moring I had to put on theAC