I survived to another end of the world!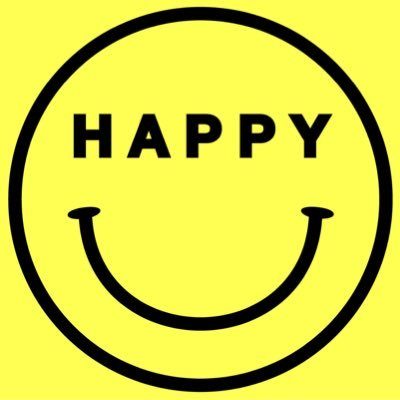 6 responses

• Canada
24 Sep 17
There are people who will believe anything and there are people who will not believe anything. Hopefully we will not be deceived. Matthew 24:11 Easy-to-Read Version 11 Many false prophets will come and cause many people to believe things that are wrong. John 4:1 Contemporary English Version 4 Dear friends, don't believe everyone who claims to have the Spirit of God. Test them all to find out if they really do come from God. Many false prophets have already gone out into the world, We should read the Bible for ourselves and then we will be able to distinguish the true from the false!

• Italy
25 Sep 17
What if the world ended but we were moved to another dimension so we couldn't notice?

People love drama, that's the reason.


• Philippines
25 Sep 17
The world continues to turn and how anyone believes these doomsday predictions are beyond me.

• United States
24 Sep 17
[Pinching myself] Yep, I'm still here! We've seen so many of these predictions . . . and funny how we've survived them ALL.