Quick thoughts 9/27/17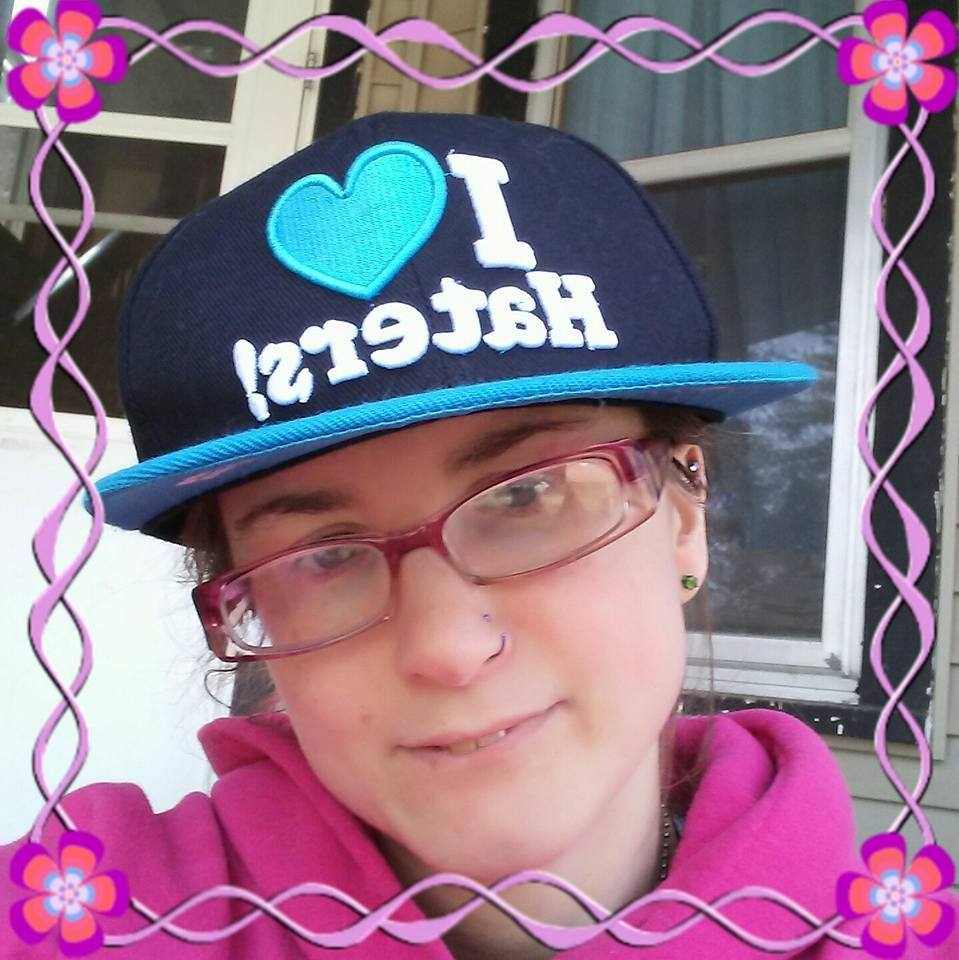 Wausau, Wisconsin
September 27, 2017 7:38pm CST
The weather is fall-like now. I miss my warm summery weather. I am getting over a small sinus infection and it sucks. Went back on a probiotic. Hoping that helps. I am to $9.37 here and hoping to get to $10 yet by Saturday. I got my new iPhone charger cords in the UPS mail and I am happy with them. I am watching the tv show Bull right now on my DVR. I am going to catch up on my DVR'd shows. What is everyone else up to tonight? Gonna go for now.
10 responses

• Defuniak Springs, Florida
28 Sep 17
What probiotic do you take? I'm almost to nine so I am hoping to get to ten too

• Defuniak Springs, Florida
28 Sep 17

• Wausau, Wisconsin
28 Sep 17

• East Tawas, Michigan
28 Sep 17
My Lotting has been the highlight of my evening, right after playing ball in the yard, with my dog.

• India
28 Sep 17
Hope you had a good day. Hope you reached ten by now

• Garden Grove, California
28 Sep 17
I have been m ylotting all dauy so hope make it get to seventeen tomght need a small miracle lol lol lol


• Anniston, Alabama
28 Sep 17
resting, I worked today. the new criminal minds comes on tonight.



• Lenox, Georgia
28 Sep 17
About to head to bed since I was up very early this morning and went to bed late last night. I hope you have a good evening.

• Philippines
28 Sep 17
Oh sure you can hit that amount

• United States
28 Sep 17
Watching one tree hill here. Trying to finish the series up.