I NeedHelpYes orNo?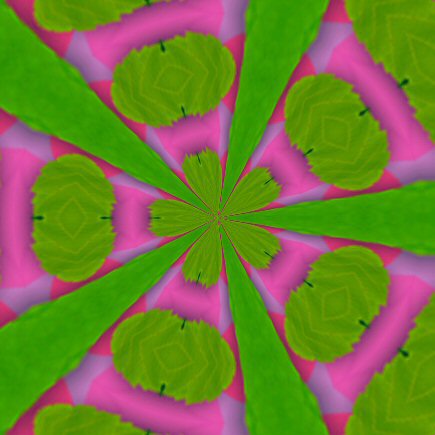 Garden Grove, California
October 14, 2017 8:03pm CST
Some one brought up the idea pf views being paid on my;lot and I said I do npt think we are paid for views. We get paid for responses 'and c omments from others p opir posts but I had never heard that we get paid for v iews.'JJ or Tjhe Owl can you helpme please?'' One orogonal post and graphic by P Hatley' copyurighted 2917
6 responses

• Cambridge, England
15 Oct 17
The Earnings Program FAQs say only that " If no one reads what you wrote, interacts with it, or otherwise considers it interesting, then you likely won't earn anything." The wording is (probably intentionally) somewhat vague and, though "reads" might be understood as a "view" it does not really say unequivocally that a "view" counts as an interaction. I prefer to assume that it doesn't and that only responses, comments and 'likes' (in other words, anything which will generate a 'Notification') are real interactions. It's probably best to avoid saying outright that "views don't count towards earnoings" because the truth is that we don't really know. What one can say for sure, though, is that if someone (whether a member or not) opens a discussion and views the page, provided that the adverts on that page are displayed, myLot will earn something and part of those earnings will be distributed to the users according to the payment algorithm.

• Garden Grove, California
15 Oct 17
so is safe tassume mosly what our friends giveusi responses and c mmemts that count for our earnings.really no need to worry about views per se.

• Cambridge, England
15 Oct 17
@Hatley
Responses and comments (and, perhaps, likes) are what everyone should strive for.. Most of us (if not all) want to have meaningful conversations here and to feel that we appeal to people. It's a little like standing on the street displaying our artwork or something. People may pass by and look but it's the ones who stop and pass the time of day (or even buy) who actually matter!


• Garden Grove, California
15 Oct 17
yes I did no think m ylot paid for views so w jy are people even worried aout v ilews nthats sllly

• United States
15 Oct 17
@JolietJake
has not mentioned views, but has said we are paid for likes as that is an interaction and he quoted some information that indicated that. Perhaps we will hear about views, but I do not think they are paid.

• Garden Grove, California
15 Oct 17
I did ott i k so neilter bubblewsdid foraw iold

• Chile
15 Oct 17
We are not paid for views. We are paid only if someone responses or comments what we say.

• Philippines
15 Oct 17
yes, I believe we are paid through our responses and not by our likes

• Garden Grove, California
15 Oct 17
hi both of youn yes I knew we could ot bepaid for ves opr'mylot admions wpud have made that clear. I do believe we are paid for likesand respomses

• India
15 Oct 17
I will call
@JolietJake
here, and
@Owlwing
as well. I think it is fine if we are not paid for the views for now. We don't want myLot to sink like Bubblews, do we? :)

• Garden Grove, California
15 Oct 17
that was y feeli ngs all alomg no we do not wat to loseour mulot

• India
15 Oct 17
@Hatley
..myLot offers much much much more than simple money. To me, it is a family that understands me, and accepts me with my moles and warts. It is a family that lets me be me. I am relaxed here. I am happy here. That should be doing good to my internals and that means saving me monies on doctor's fees. Can't complain. :)

• St. Catharines, Ontario
15 Oct 17
Yes, I think I remember JJ saying we get paid for likes.

• Garden Grove, California
15 Oct 17
yes h e di d say that I really do not thk mulot smto vilews at all kind of hope not that sank the binnlred