Active Weekend With a Hint of Laziness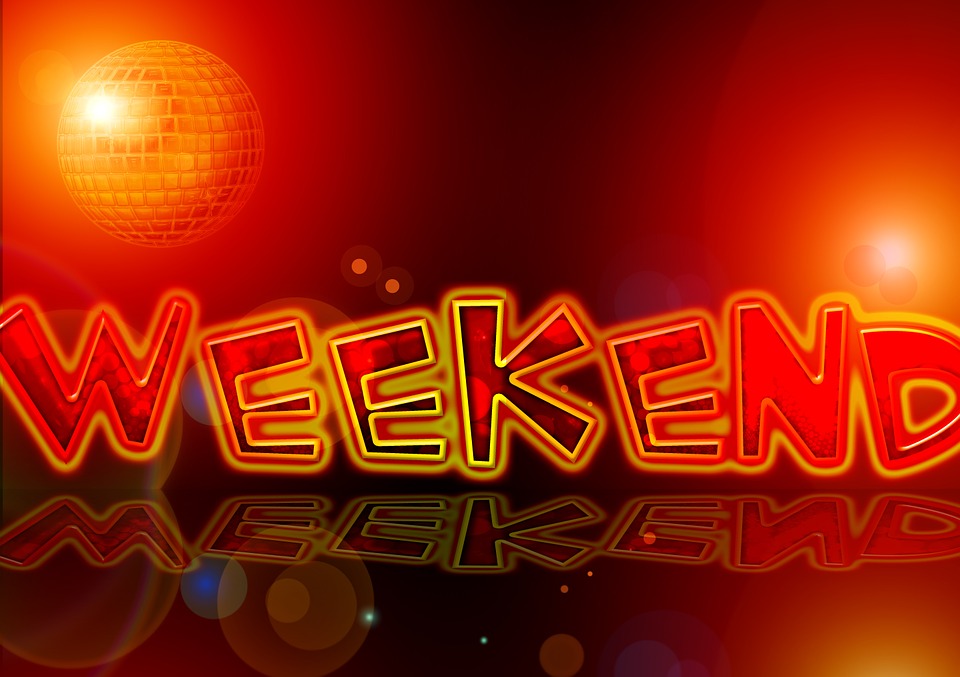 United States
November 20, 2017 2:47pm CST
I had a pretty good weekend. I spent time with my loved ones (and not a lot of time online, which was needed), got out of the house for a bit and caught up on my sleep. My best friend and I went out on Saturday. We hit the Family Dollar and then went to pick up her son, and then we all went to Five Below. When I got home, I wound up passing out on the couch. I don't think I did anything else that night. On Sunday, my best friend and her son picked me up, and we stopped by the convenience store before heading to my niece's birthday party. It was nice to get together with the family, eat and shoot the breeze. My best friend dropped my Mom and I off later that evening, and I fell asleep before watching WWE Survivor Series (which I enjoyed). I went to bed shortly after the event went off. And that was basically my weekend. It's not going to be a long writing week, so I need to really focus on my orders this week. I have an order I am getting ready to work on, so I'm gonna wrap things up and get to work. You all enjoy your day and take care. Photo Credit: I found this graphic on Pixabay.
8 responses

• Peoria, Arizona
20 Nov 17
That sounds like a good weekend! Hope you have a great rest of your week and good luck on your orders!

• Peoria, Arizona
23 Nov

• United States
27 Nov
@DesirousDreamer
Thank you so much. :) I wanted to let you know, since we followed each other recently, that I tend to follow majorly behind on responses and commenting others' posts, but I do eventually get to it. I just have to put my writing orders first.


• United States
20 Nov 17
I actually enjoyed the ppv too which hasnt happened too much lately. Didnt like tbe ending though


• United States
22 Nov
@tammys85
lol. It was funny but man.. poor hurt and shane

• United States
26 Nov
@Courtlynn
Yeahhh, people can't say they don't sacrifice their bodies to entertain us. That's why the random chants (i.e., "CM Punk") or beach ball crap gets on my nerves; it's disrespectful in my opinion.


• United States
20 Nov 17
I am going to 5 below online since I know the lines are bad.

• United States
22 Nov
Awesome. :) I think you have to spend $25, and I'm not doing that when there is one up the street. Though I don't go to the one in the mall when it's close to Christmas; it's too crowded and the aisles are too narrow for the dozens of carts and strollers. I just stick to the one around here.


• United States
21 Nov
Sounds like a nice busy weekend just like I had. I was hardly online this weekend as well. Hope you have a good writing week.

• United States
22 Nov
@tammys85
yes it is i don't like being on the computer a whole lot since i do that for my job

• United States
27 Nov
@Blondie2222
I keep in touch with out-of-town friends via social media, plus I work from home on the computer, so I tend to be around less on weekends.


• Malaysia
22 Nov
Hope you'll get those orders done soon. Enjoy the rest of your week!

• Green Bay, Wisconsin
21 Nov
I love your kind of weekend. Sounds perfect!