Sana Anna Winds Fa nned Bush Fre into many thousand Acres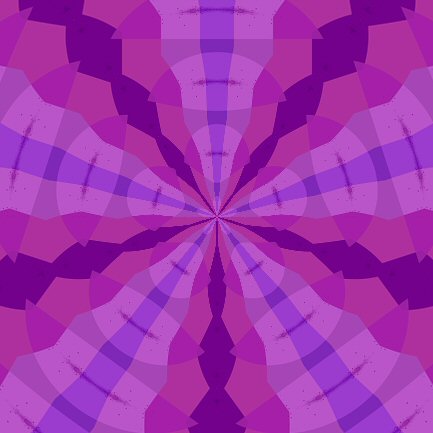 Garden Grove, California
December 5, 2017 5:03pm CST
here we fgo Sa na anawinds fanned a s mall brush fire into thouosands of acers n a shor t ilme flires agaionst the wilnds been lwn hard here in orang couty too but we ave no ills nikl ho it and dry ni hot and druy so that jst helps the f ilres burt hat uch harder much harder. Have nto lookup wyhere t yis oatest none is one original post and graphjic b uy PH atleyu copyurighted 2017
4 responses

• Los Angeles, California
6 Dec
There are fires all over the place now.

• Garden Grove, California
6 Dec
leavw it to hesana ana winds hey are alwaus bad news

• Boise, Idaho
5 Dec
So sorry to hear that California is still having these fires pop up. Wish the wind would calm down.

• Garden Grove, California
6 Dec
I hgave read in oaces it gusts up to mimety ,les perhor thats bad for fires

• Boise, Idaho
6 Dec

• Rochester, New York
6 Dec
They aren't any were near you I hope. Have a great night.

• Garden Grove, California
6 Dec
o its all flaat land here we are in o danger at all

• United States
7 Dec
Yesterday was smokier than today . . . and we see less of the smoke, but it's only that the wind has blown it away - the fires aren't really any better I hear. Hubby works close to the Ventura one, but they are not exactly local to it - but even they experienced a power outage yesterday. Some other fires arose since last night . . . it's nuts. We just got the message that school was going to be closed the next 2 days too (even though we are not in the line of fire!).

• Garden Grove, California
7 Dec
yes i had hreadschoolswere closin frreewayswere closed n we eed raiom her so bad an that santa ana wind did not help any