How do you start your day?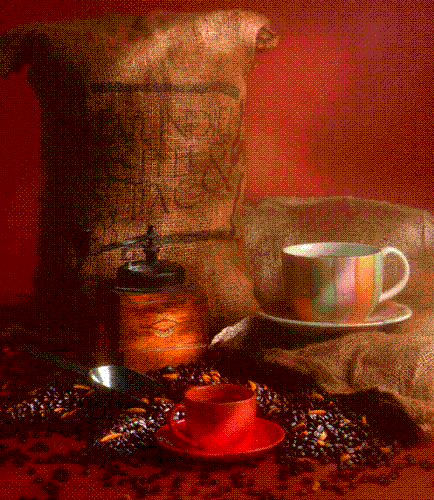 Pakistan
6 responses

• India
2 Apr 07
When i wake up,i first look at my Gurus photo and then plan all my activity of the day.Then a small exercise and bath.After this i take by breakfast and get ready to go to my office.

• Turkey
1 Apr 07
When I waked up to a sunny,first I wash my hand and facces and brush my teeth.Then I make exercises to run my body and I feel energetic all the day and watch the morning news on TV and check my emails and SMS messages.



• Malaysia
1 Apr 07
During weekdays.. i start my morning doing the same thing everyday. Wake up, take bath, start my car engiene, buy breakfast and start work. Weekend is different... sometimes i wake up late.. or if i wake up early.. i will be in front of the computer... or maybe if i am at my parents' house, i will play with the cats or helping my parents or wash my car.

• India
1 Apr 07
My day usually begins with a cup of hot tea though it is not mandatory, but I usually like to have it. I follow it up with a light breakfast which could be anything from a banana to some heavier food items. It is said that eating something solid in the morning reduces the risk of heart attack. Cheers! Ram