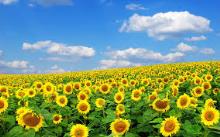 M Cheung
@Beestring (2892)
Hong Kong
Joined myLot 3 months ago
Users M Cheung Is Following
MARILYN
@Marilynda1225 (70184)
•

United States
16 Sep 15

Happily retired and enjoying life. I have 10 grandchildren which I adore and love living the country life in Pennsylvania.
335 following
Judy Evans
@JudyEv (282631)
•

Rockingham, Australia
1 Nov 15

Hi there. My husband, Vince, and I live in a gated lifestyle village in Western Australia. One adult son lives in Melbourne, Victoria and the other in Ireland.
268 following